mail(at)halvorronning.com




Hell, Recline
FELIX GAUDLITZ
Werdertorgasse 4/2/13, Vienna (AT)

7.12.2019 - 25.1.2020
Opening: 6.12.2019, 18:00 - 21:00

Installation views and press release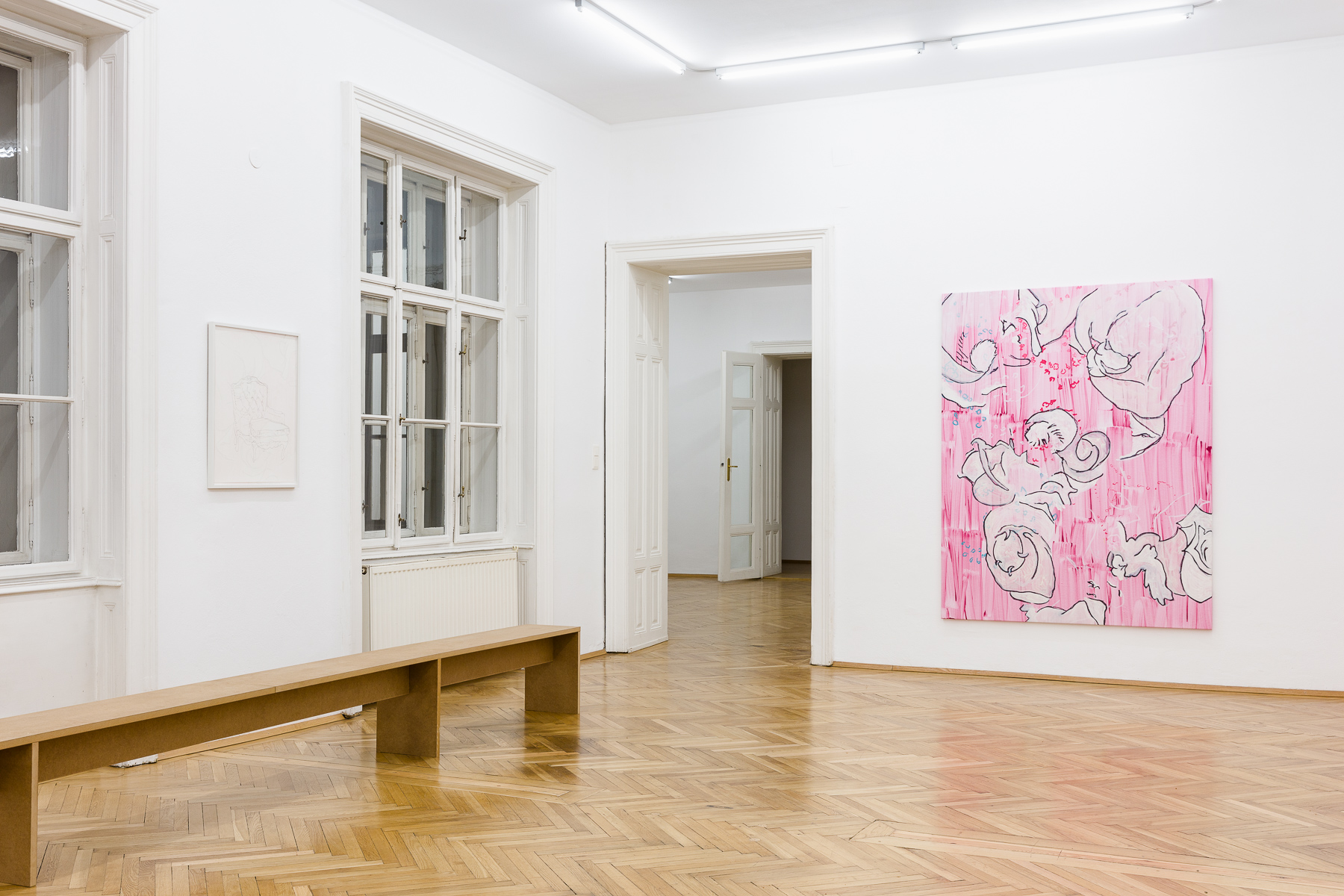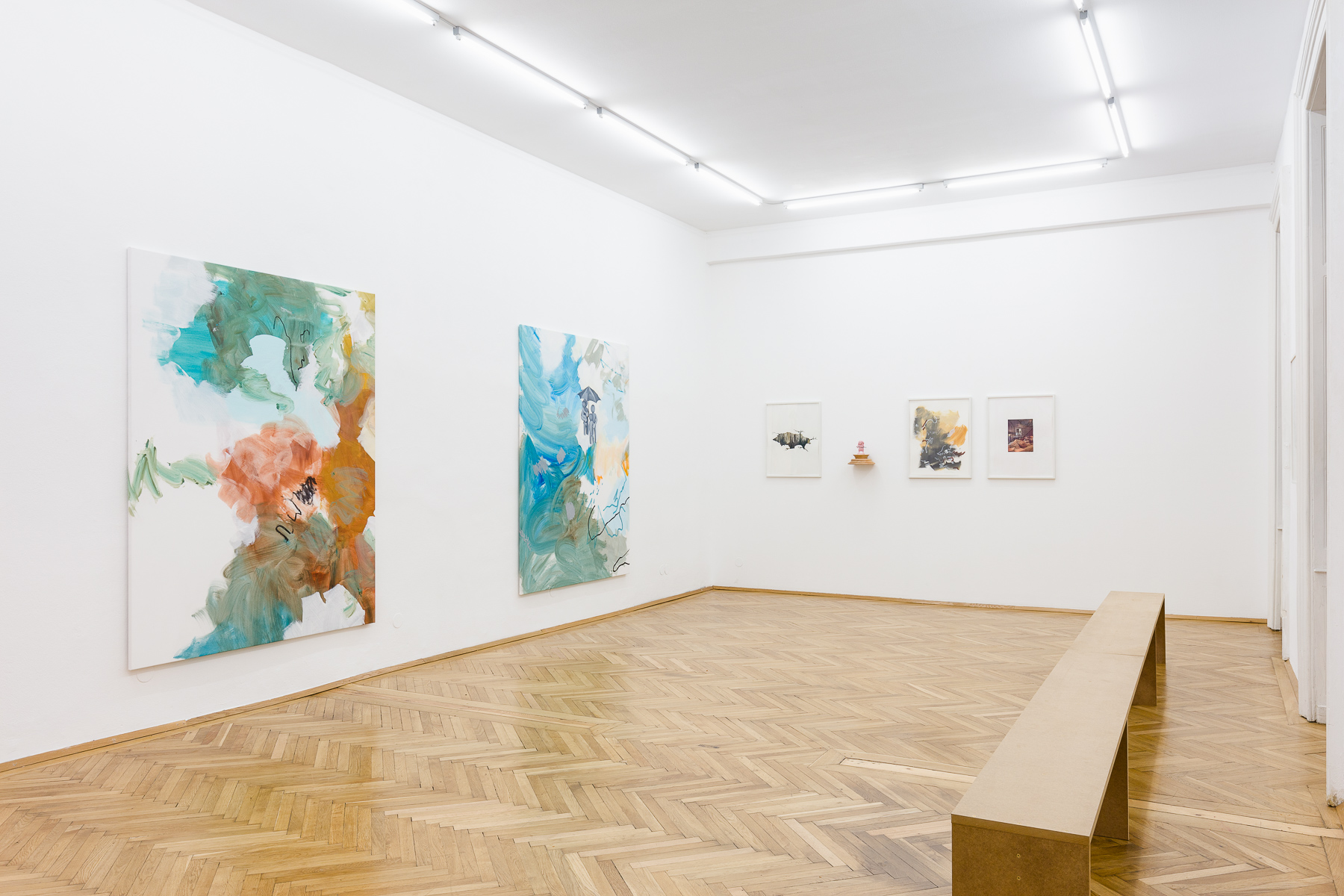 Cherries, Chapter 7, 2018-19
Acrylic and ink on canvas
202 x 180 cm

FELIX GAUDLITZ, miart, Milano (IT), 2019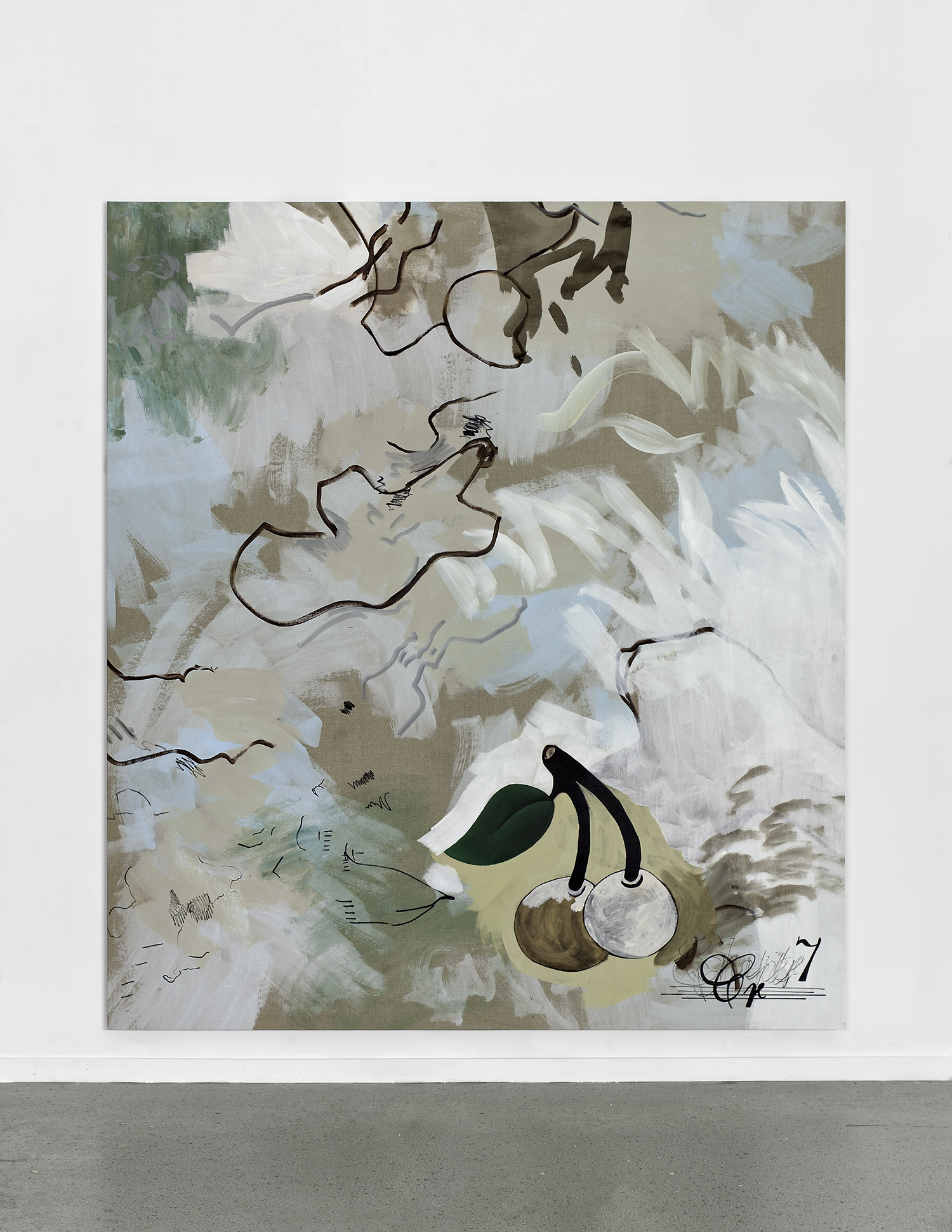 Halvor Rønning
I Would Button up My T-shirt if I Could, 2018

Artist's Book published by Teknisk Industri, Oslo (NO)
204 pages , 320 x 236 x 22 mm
4 color offset print, 750 ex

142 color plates, essays by Hanna Magauer (German/ English) and Steinar Sekkingstad (Norwegian/ English)
Graphic design by FONDAZIONE Europa, Alexander Nussbaumer with Benjamin Zivota
Edited by Petter Snare

Book launch:
Friday 19 October 2018, 7-9pm
SCHLOSS, Kirkegårdsgata 14, Oslo

Purchase here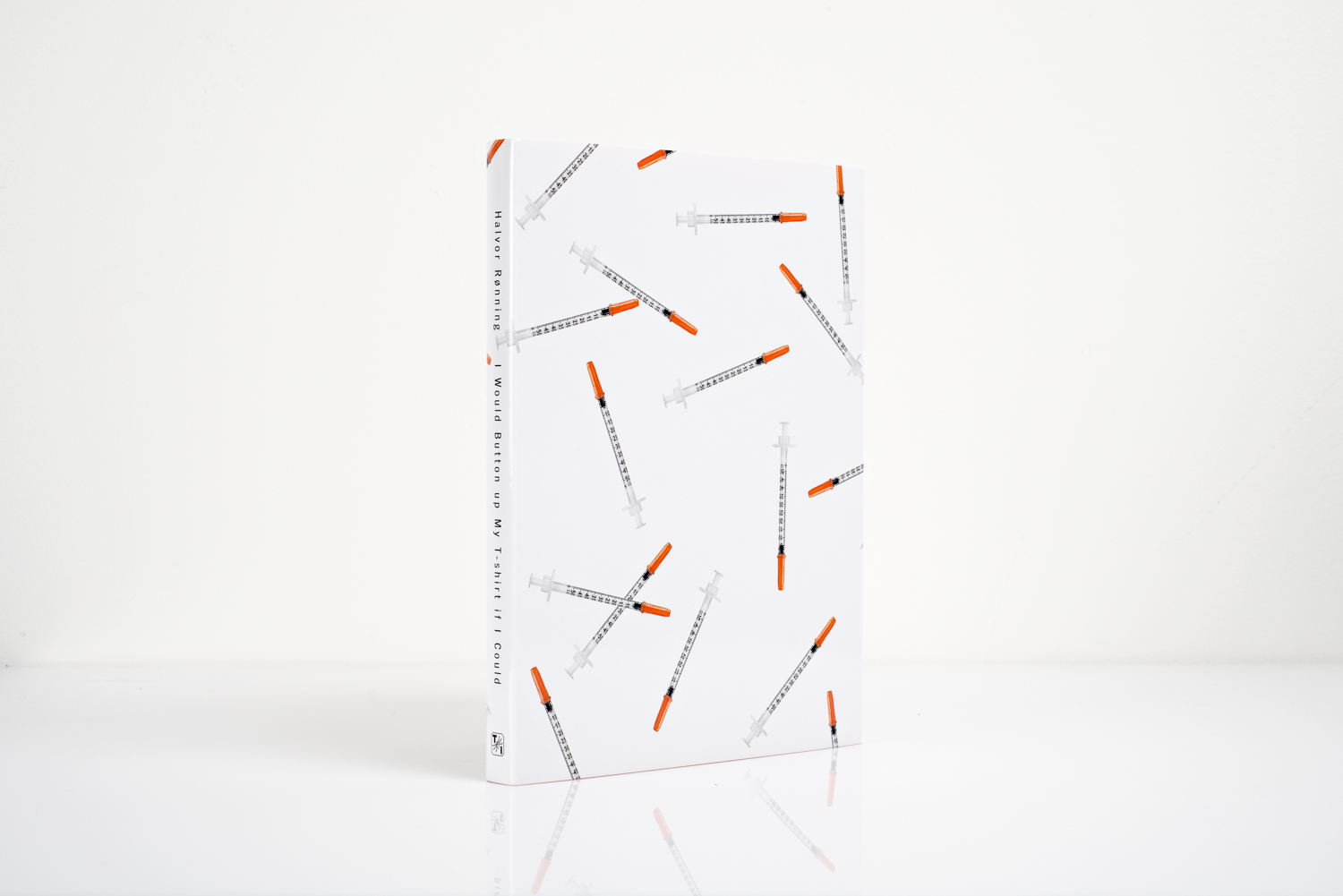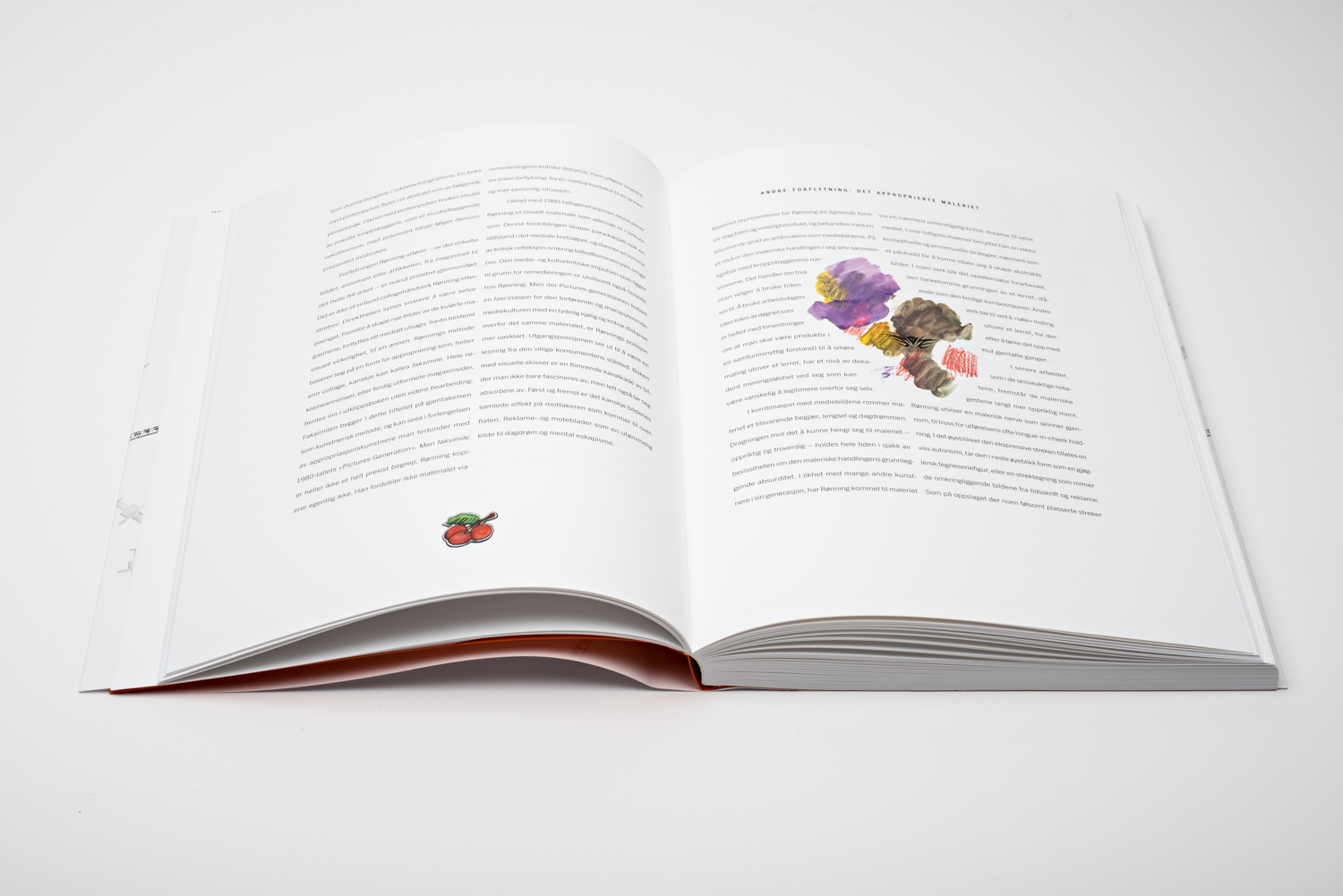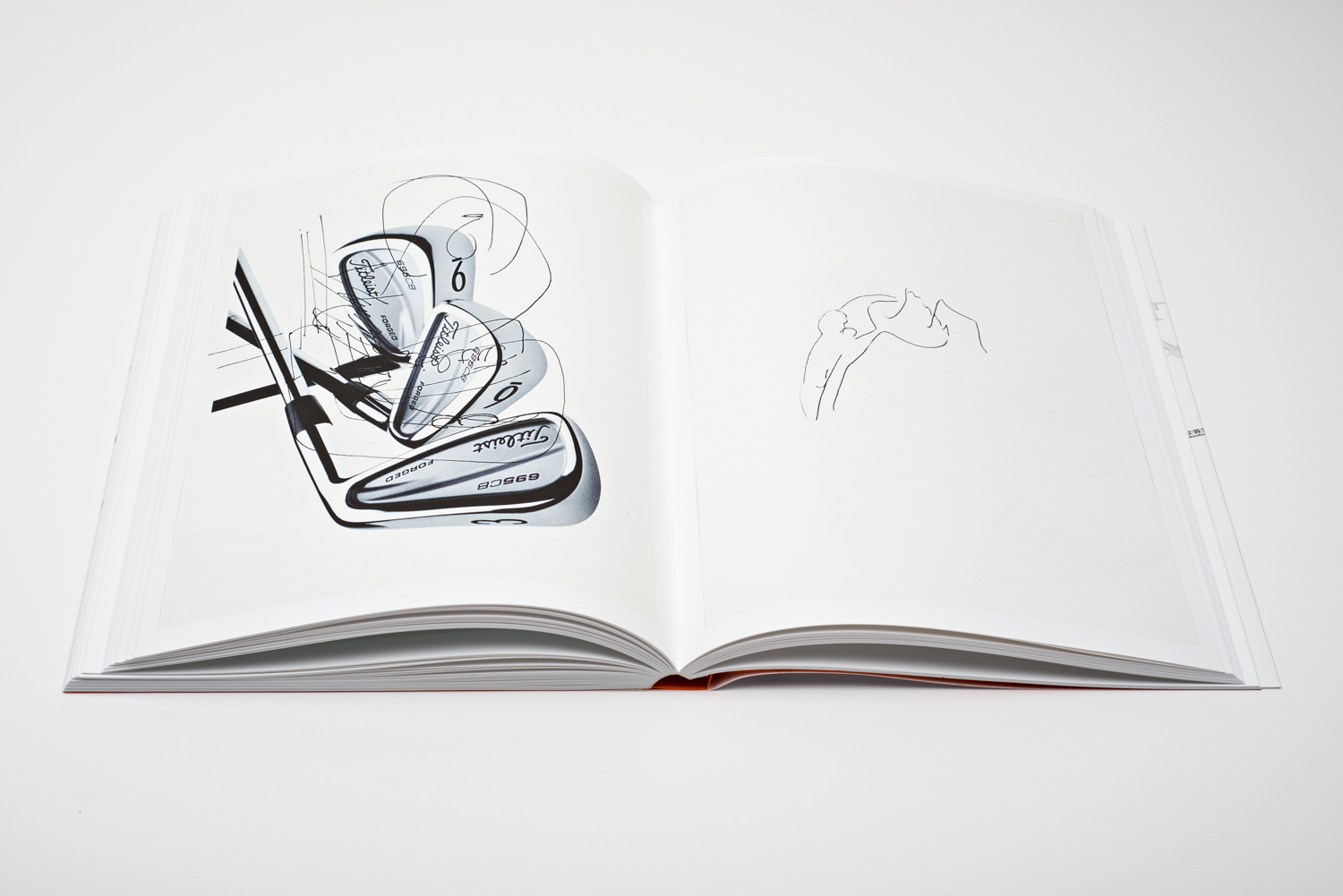 © / Thor Brødreskift




Når himmelen klarner
CCA Andratx
C/ Estanyera 2, Mallorca (ES)

28.06.18-23.09.18

Kenneth Alme, Are Blytt, Lina Viste Grønli, Halvor Rønning, Camilla Steinum
Group exhibition curated by Are Blytt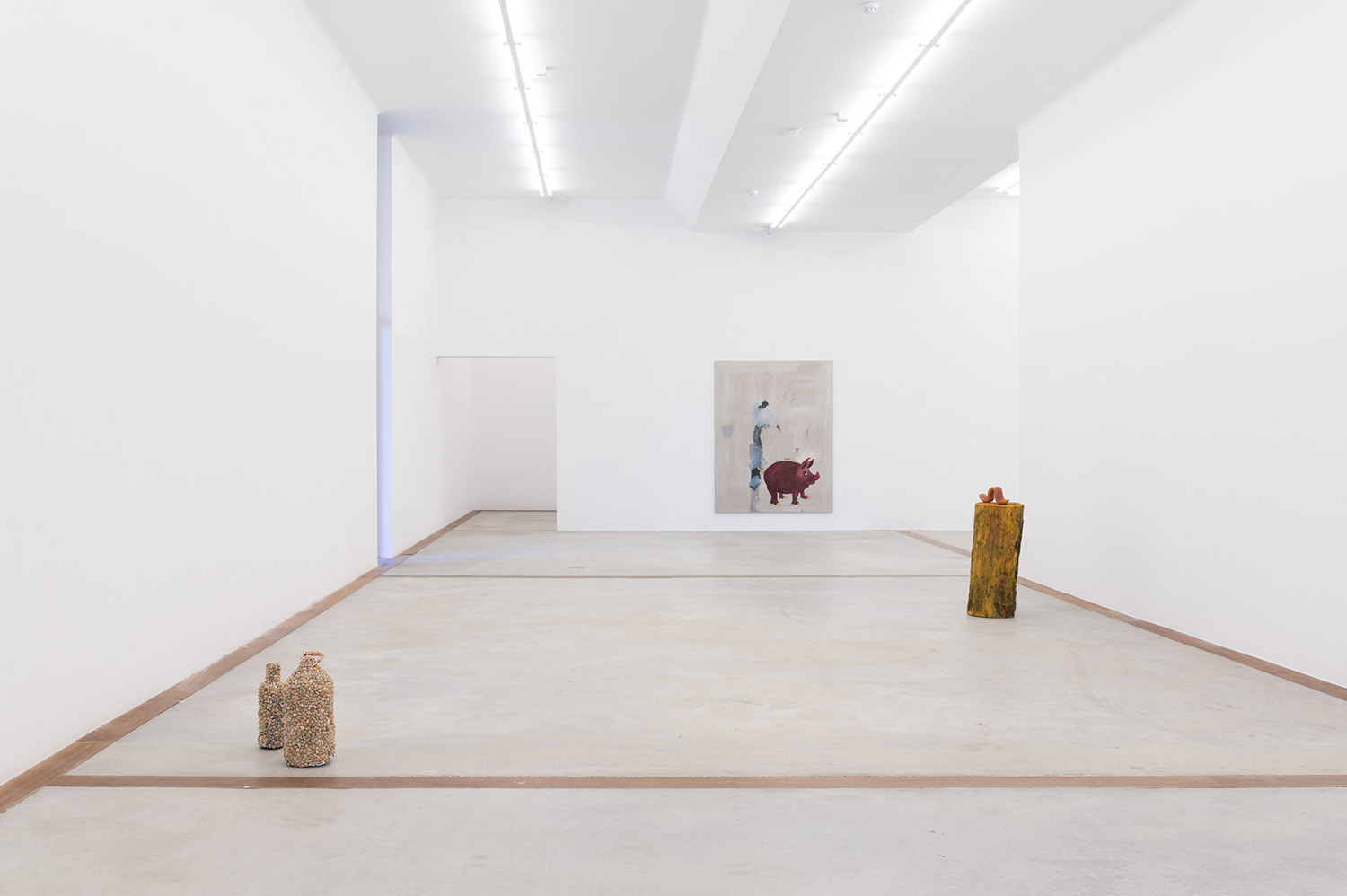 Human Interest
Galerie Jochen Hempel
Lindenstraße 34, Berlin (DE)

09.03.18 – 11.04.18

Bradley Davies, Harun Farocki, Olga Pedan, Martyn Reynolds, Halvor Rønning, Martha Rosler, Studio for Propositional Cinema, Jasmin Werner, Dario Wokurka
Group exhibition curated by Jasmin Werner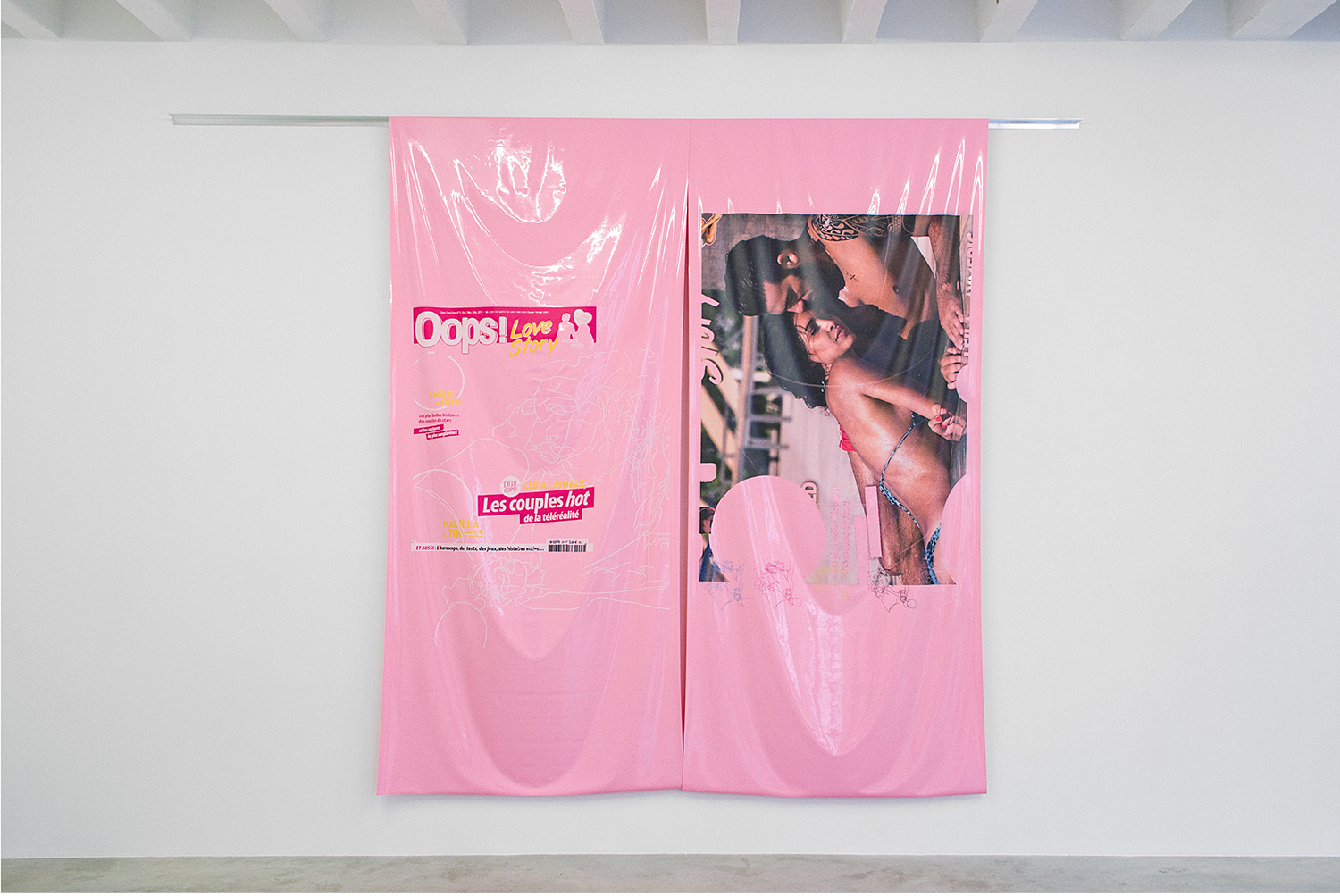 Happily Divorced w. Per-Oskar Leu
Performance and screening

Vitamin D is for Don't Give Up
Destiny's Atelier
Riddervolds gate 9, Oslo (NO)

19.01.18 – 20.01.18

Segunda Vez
Trondheim Kunstmuseum
Bispegata 7b, Trondheim (NO)

21.11.17 – 22.11.18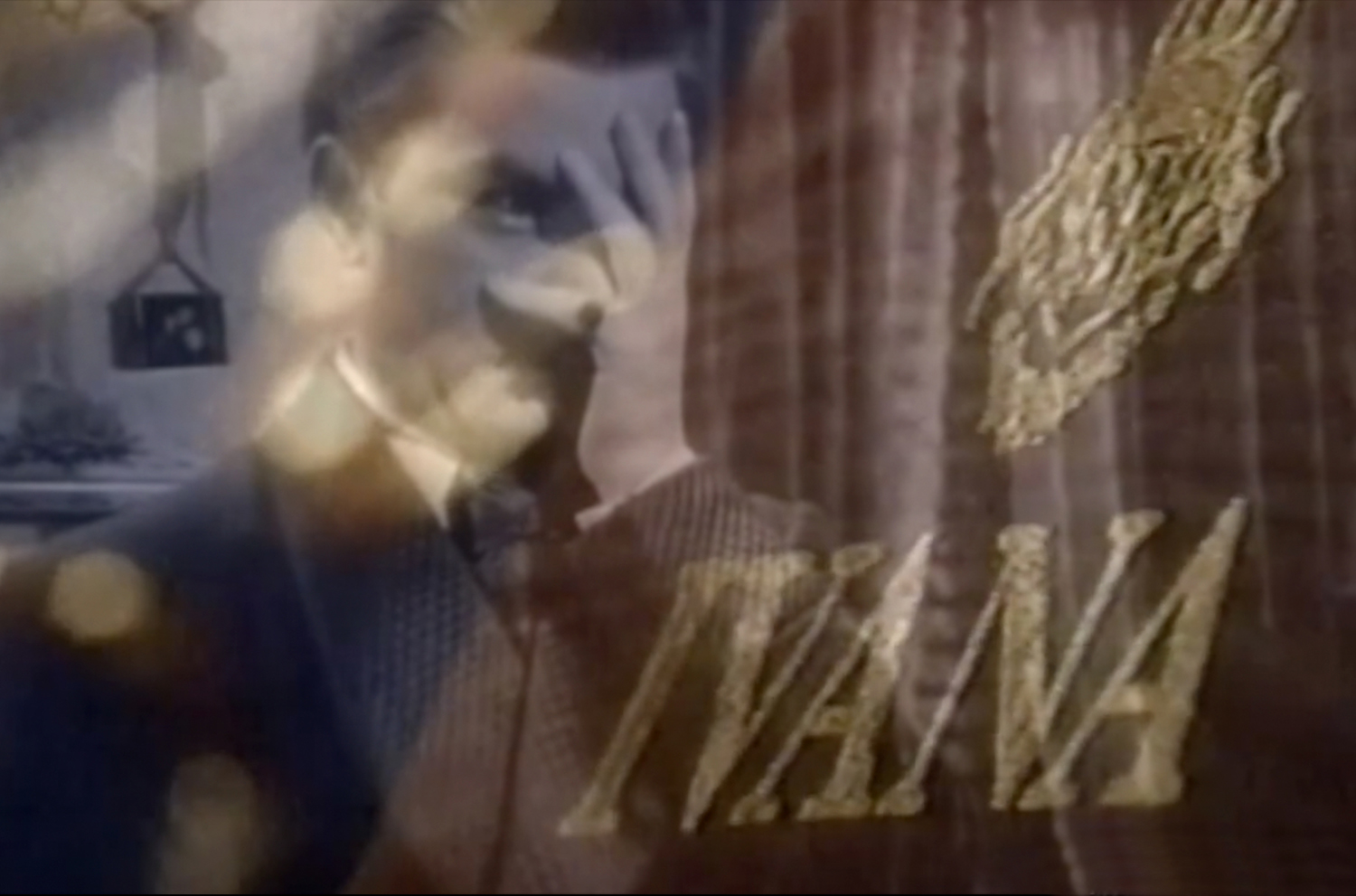 Das Slog
Lucas Hirsch
Birkenstrasse 92, Düsseldorf (DE)

July 1 - August 11, 2017
Opening: June 30, 7–9 pm
Installation views and press release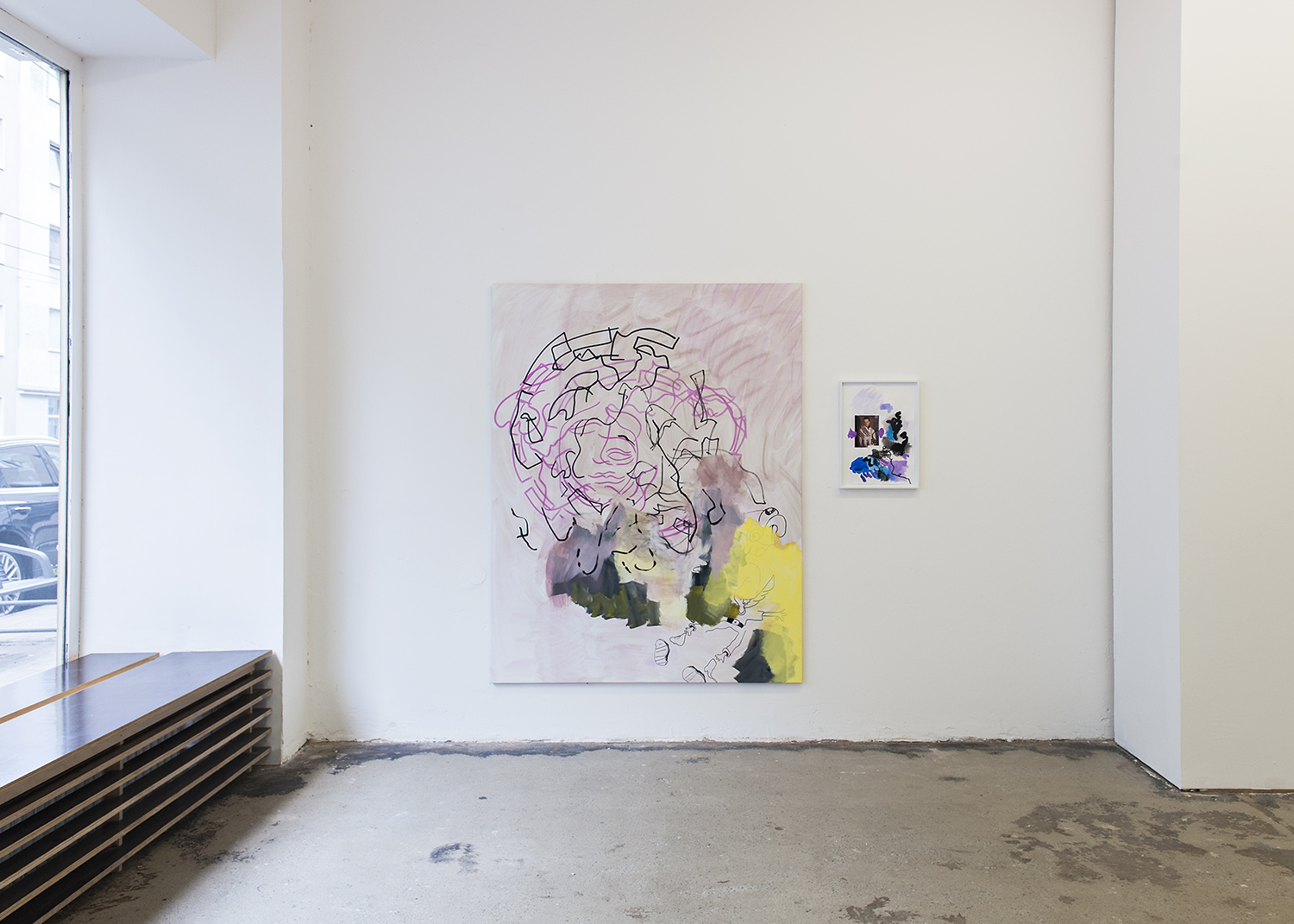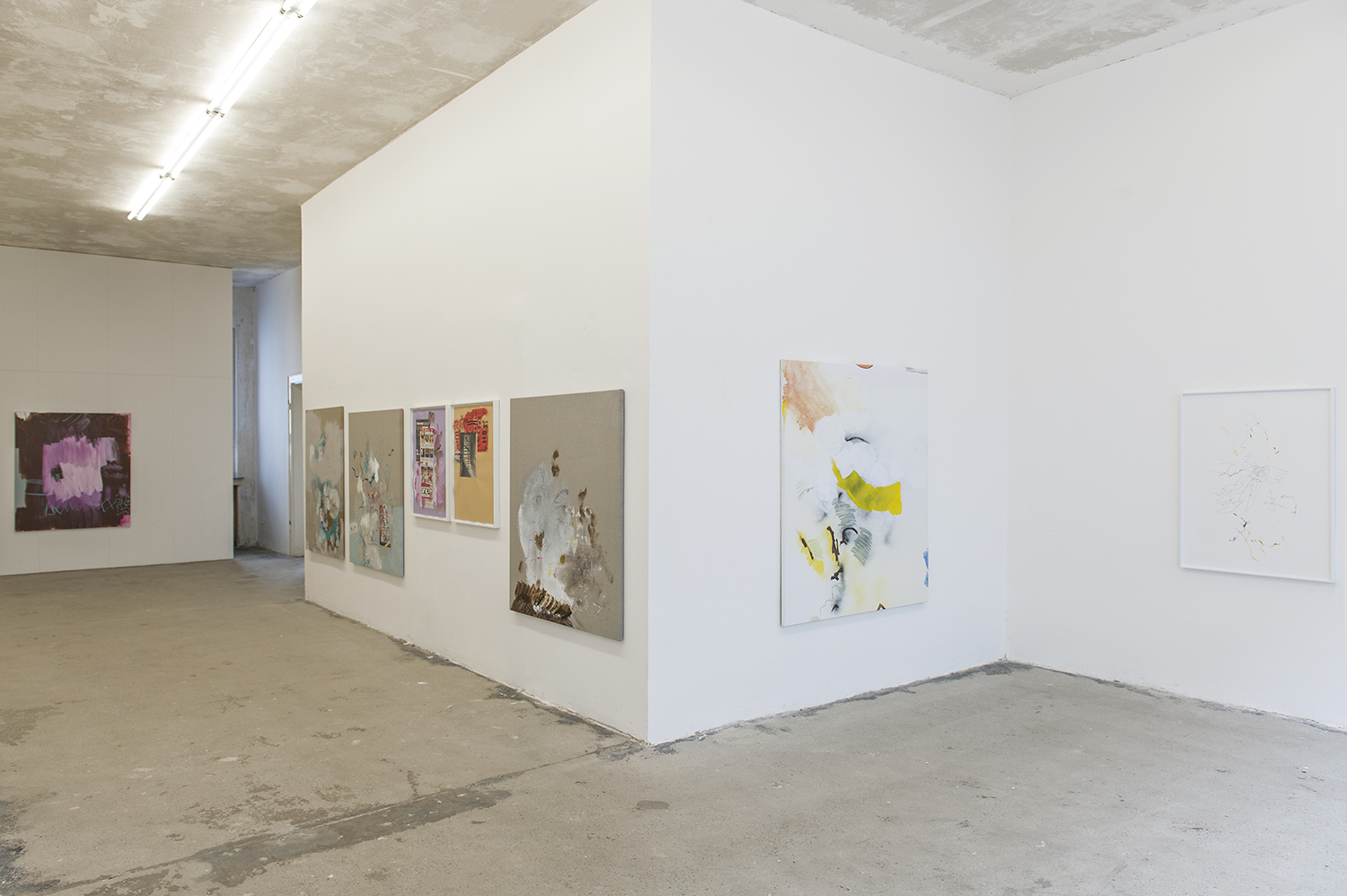 Unity at the Core
НИИ x Alpbau, Moscow (RU)

February 13-16, 2017

Group exhibition curated by Ania Siestakova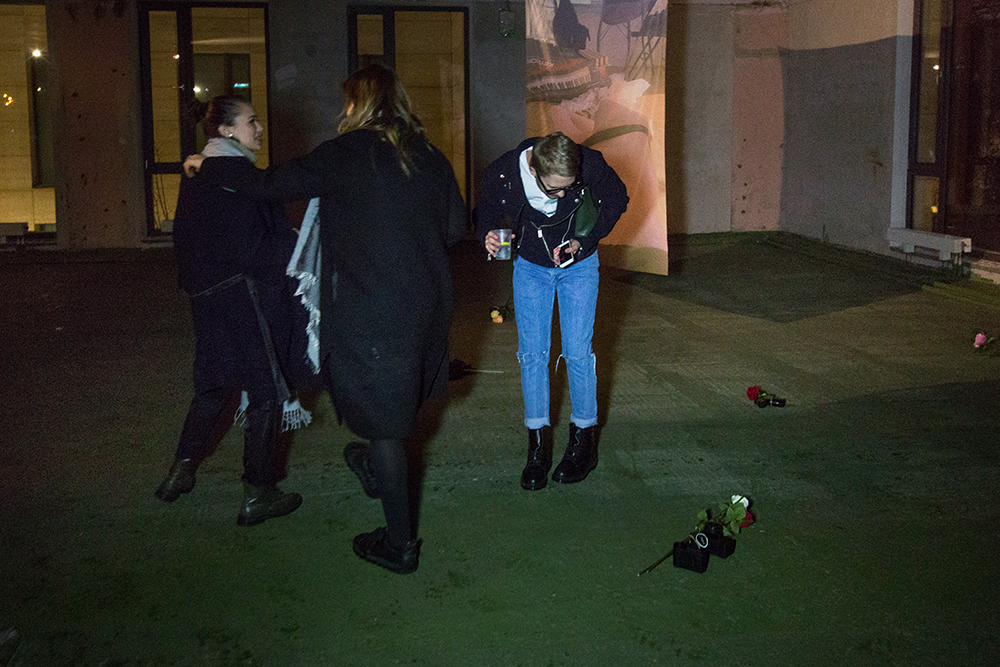 Stopwatch, Mayonnaise, Bible
Tag Team Studio
Møllendalsveien 17, Bergen (NO)

Dec 09 - Dec 16, 2016

More images
Exhibition text by Philipp Kleinmichel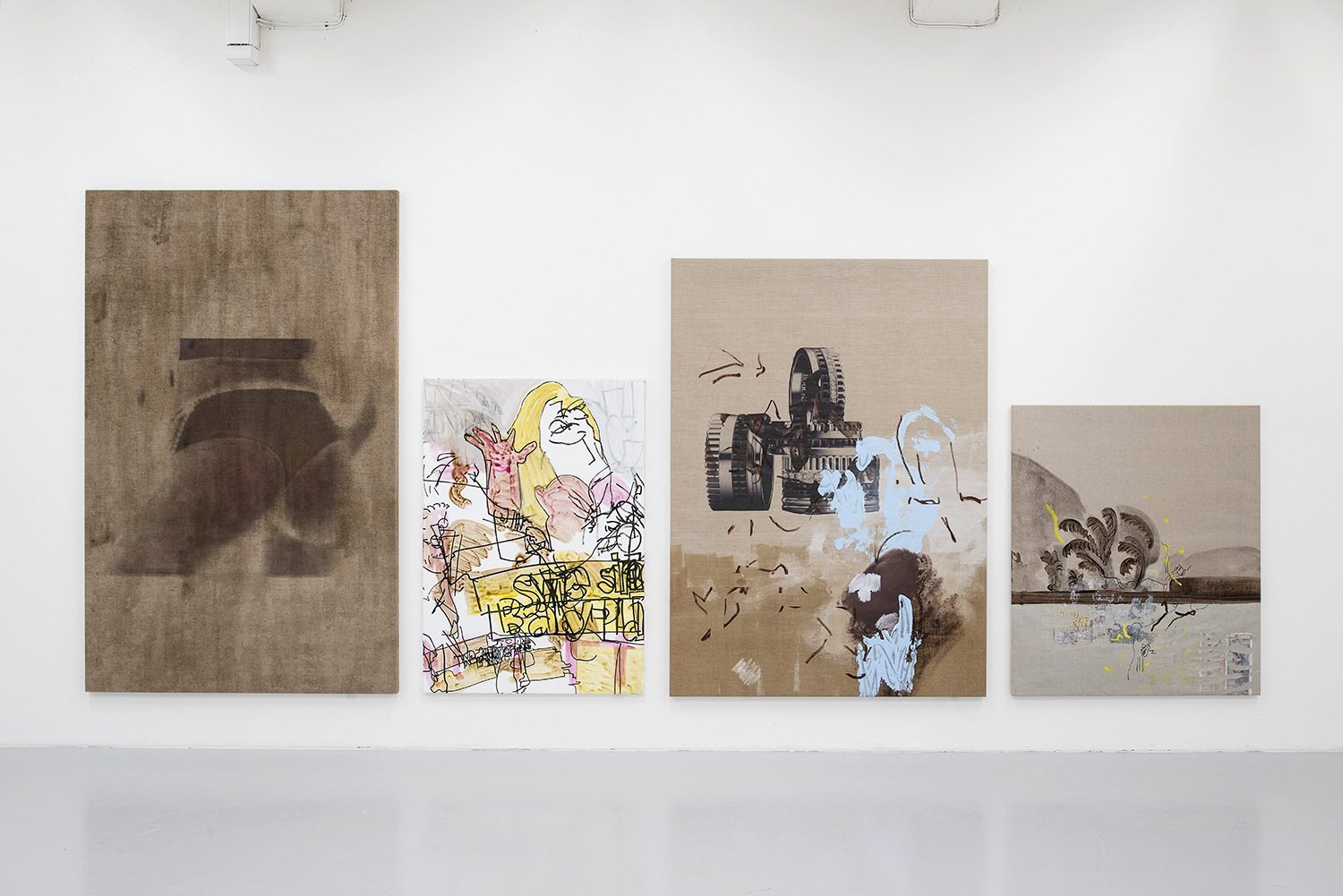 © / Thor Brødreskift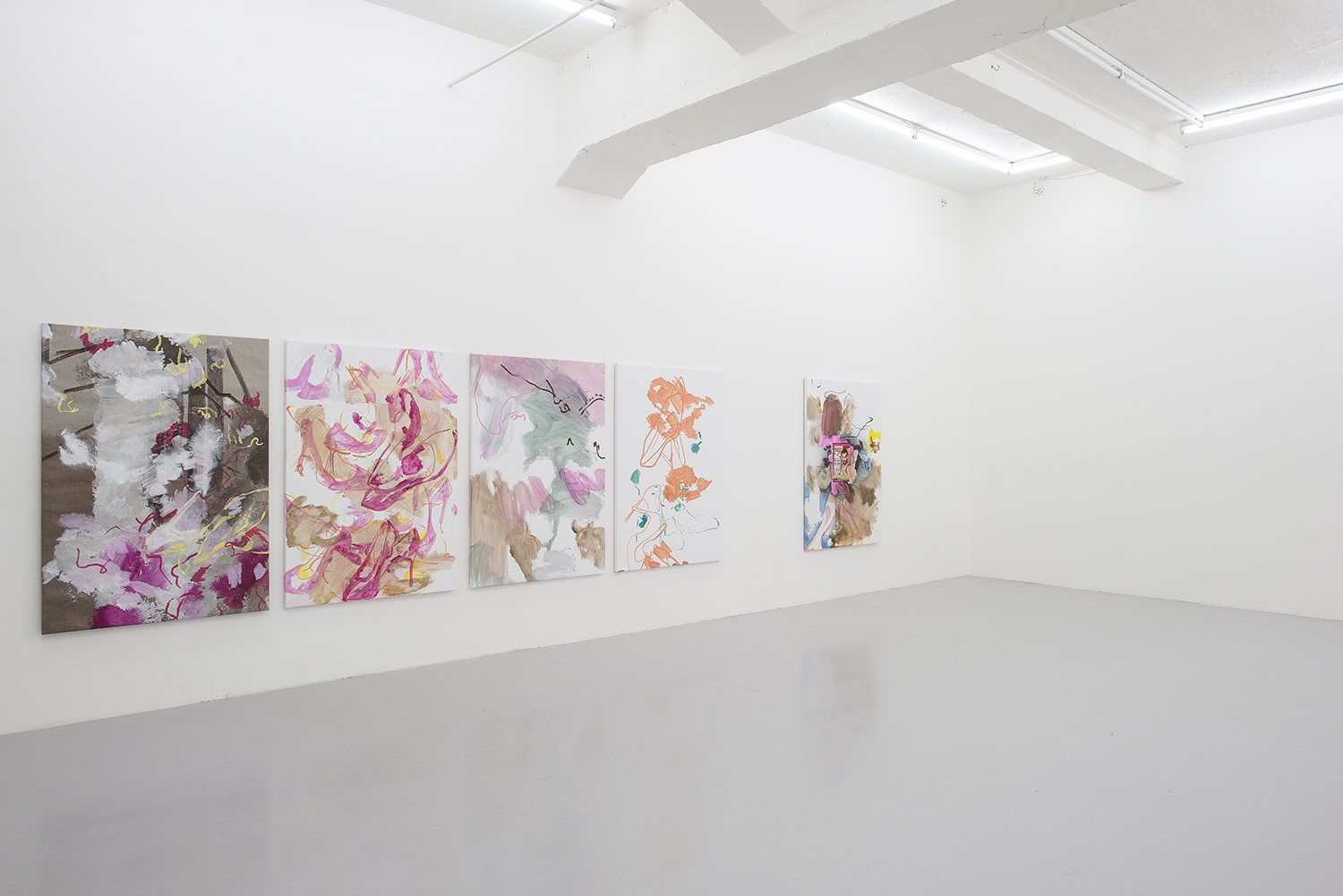 © / Thor Brødreskift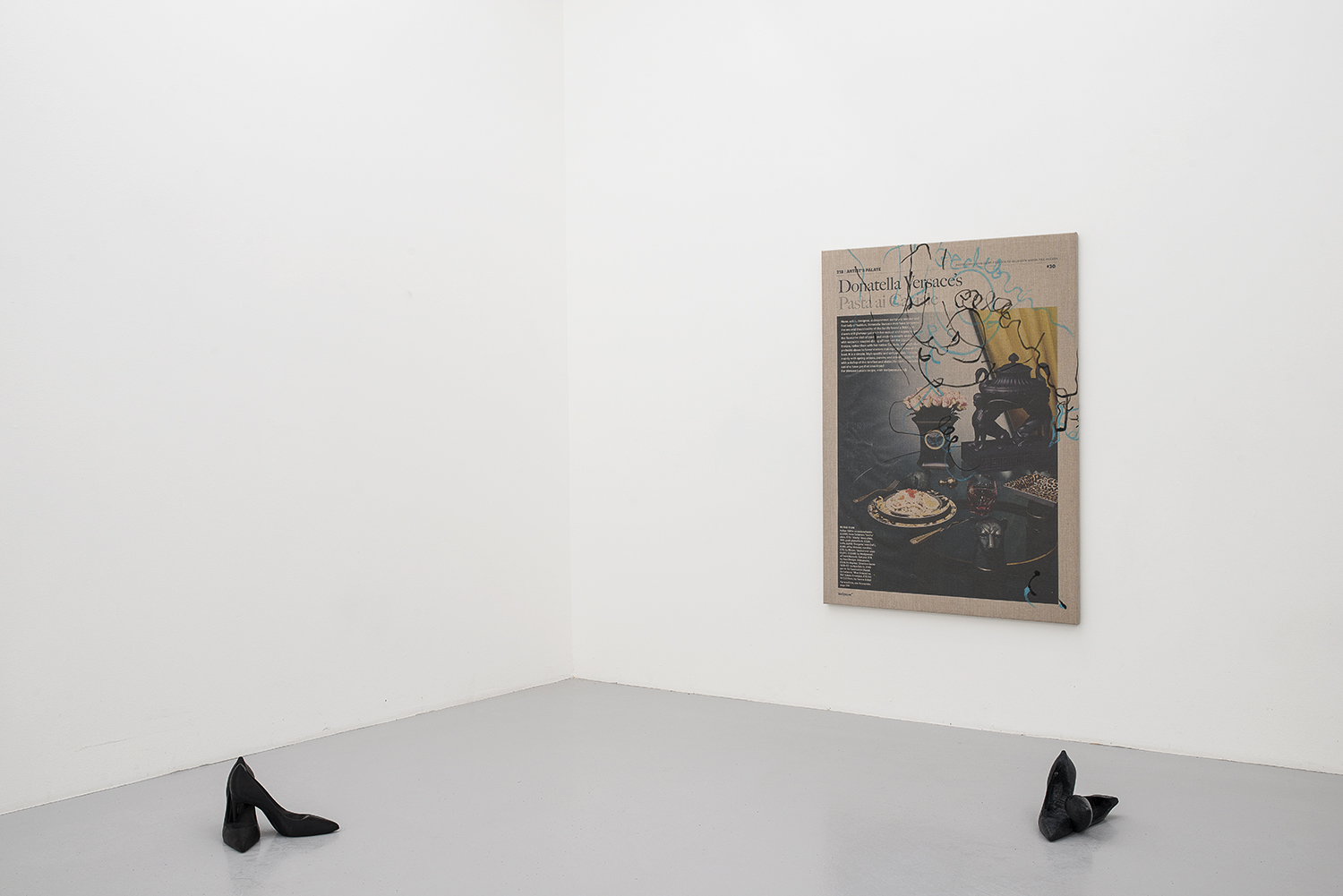 © / Thor Brødreskift





Jenny Say Qua
Rogaland Kunstsenter
Nytorget 17, Stavanger (NO)

September 1st - October 23rd, 2016

Anna-Sophie Berger (AT), Christophe Hamaide-Pierson (FR), Martyn Reynolds (NZ) and Halvor Rønning (NO)
Group show curated by Geir Haraldseth (NO)

More images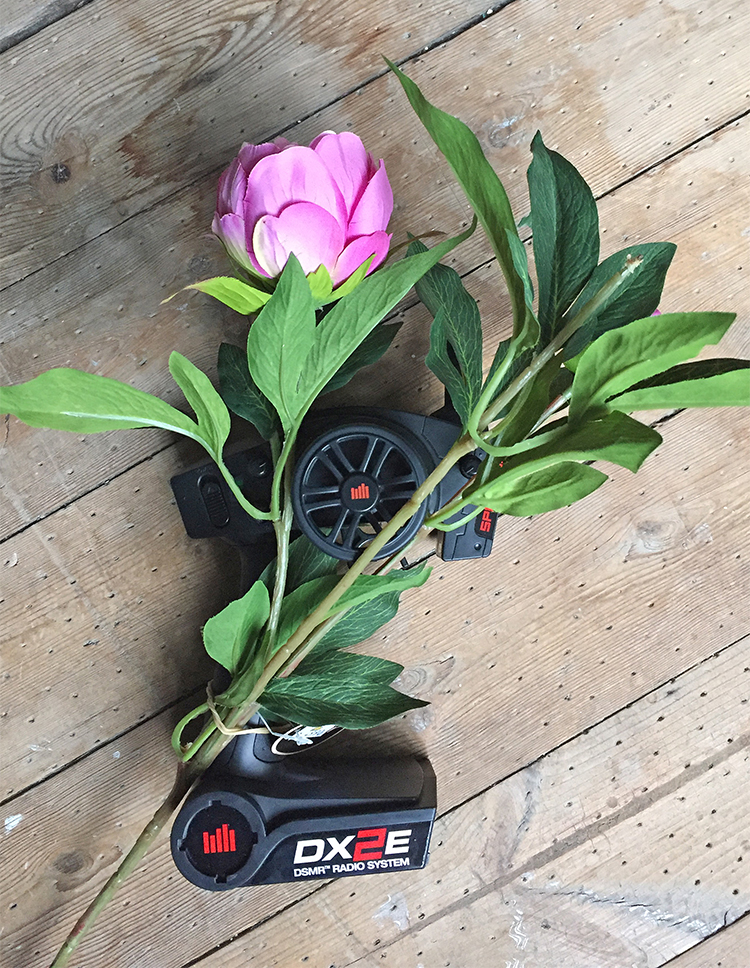 Maleriets Letthet
Kunstnerforbundet
Kjells Stubs gate 3, Oslo (NO)

09.06.16 - 10.07.16

Knut Ivar Aaser, Martin Sæther, Tarald Wassvik, Marianne Hurum, Emma Brack, Eirik Senje, Halvor Rønning, Mikael Lo Presti
Group exhibition curated by Wenche Wolle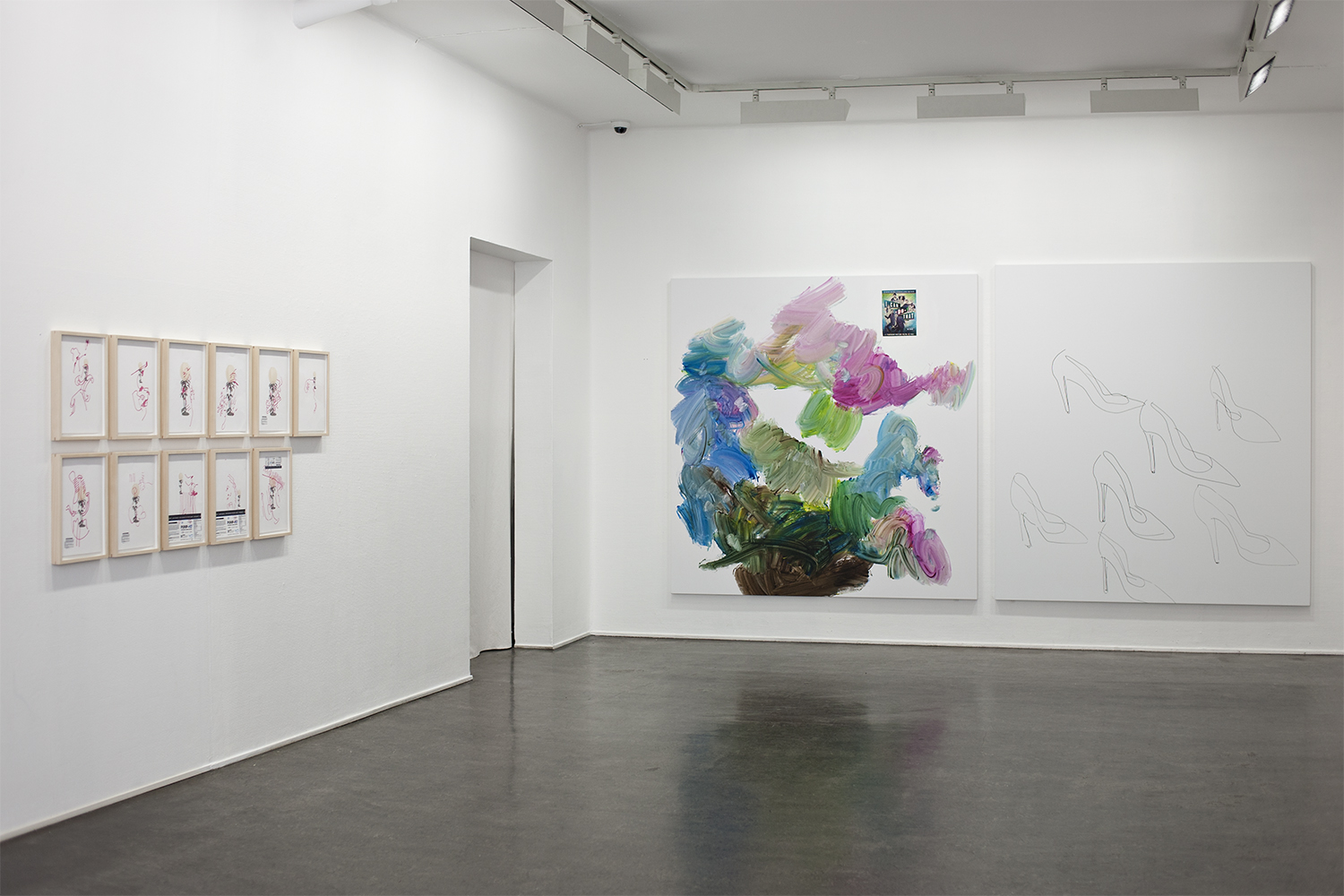 Untitled, 2015
Acrylic, ink and lacquer on canvas
190 x 180 cm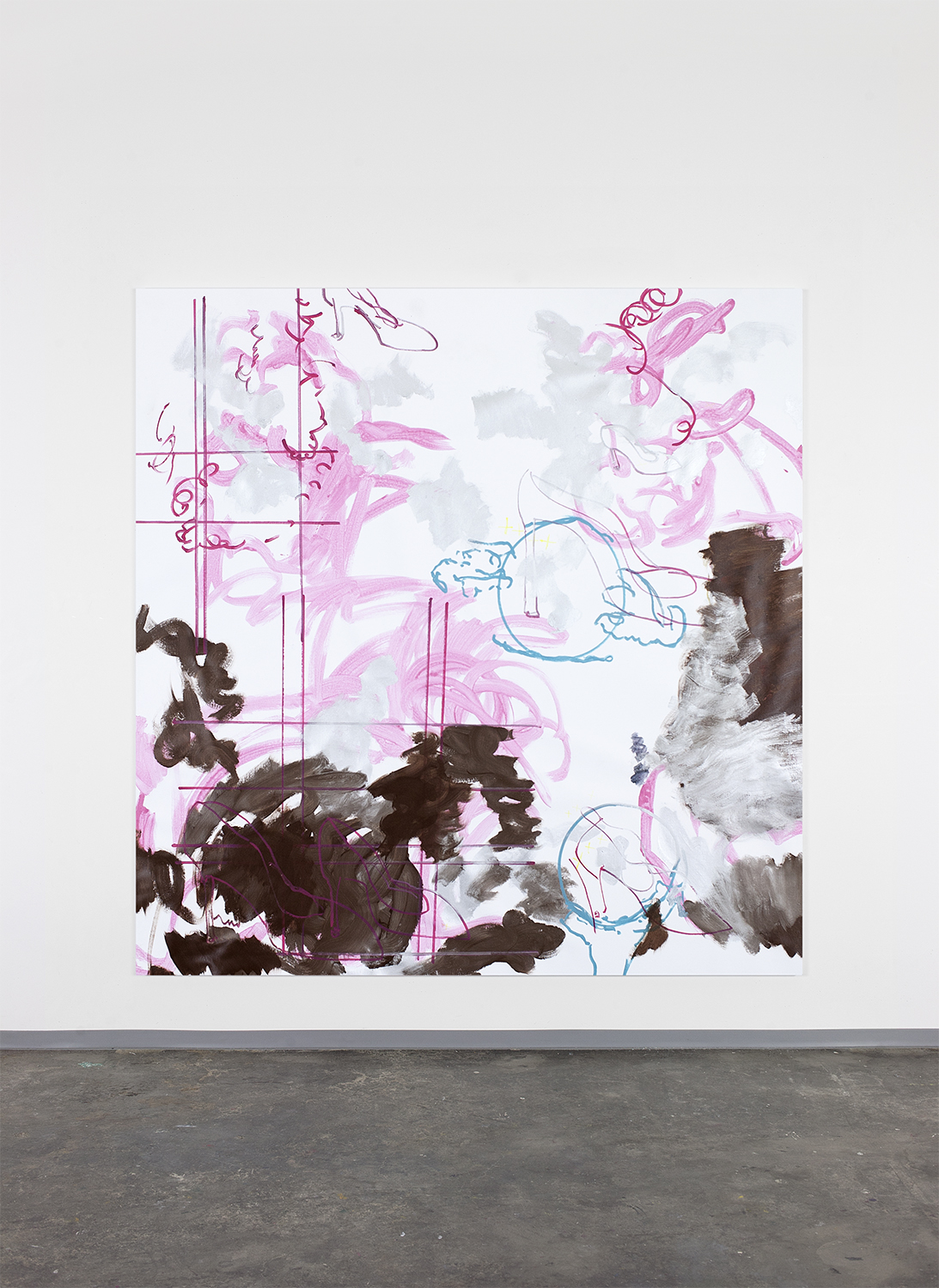 Playtime
9800 S Sepulveda Blvd.
Los Angeles, CA 90045 (US)

Opening Thursday, October 29 7pm-12am

October 29 - November 15, 2015
Thursday - Monday 12 pm-7 pm

A group exhibition curated by Pierre-Alexandre Mateos and Charles Teyssou


Halvor Rønning
Assisted Parasuicide Notes, 2015
Framed drawings, office desk, bought objects
dimension variable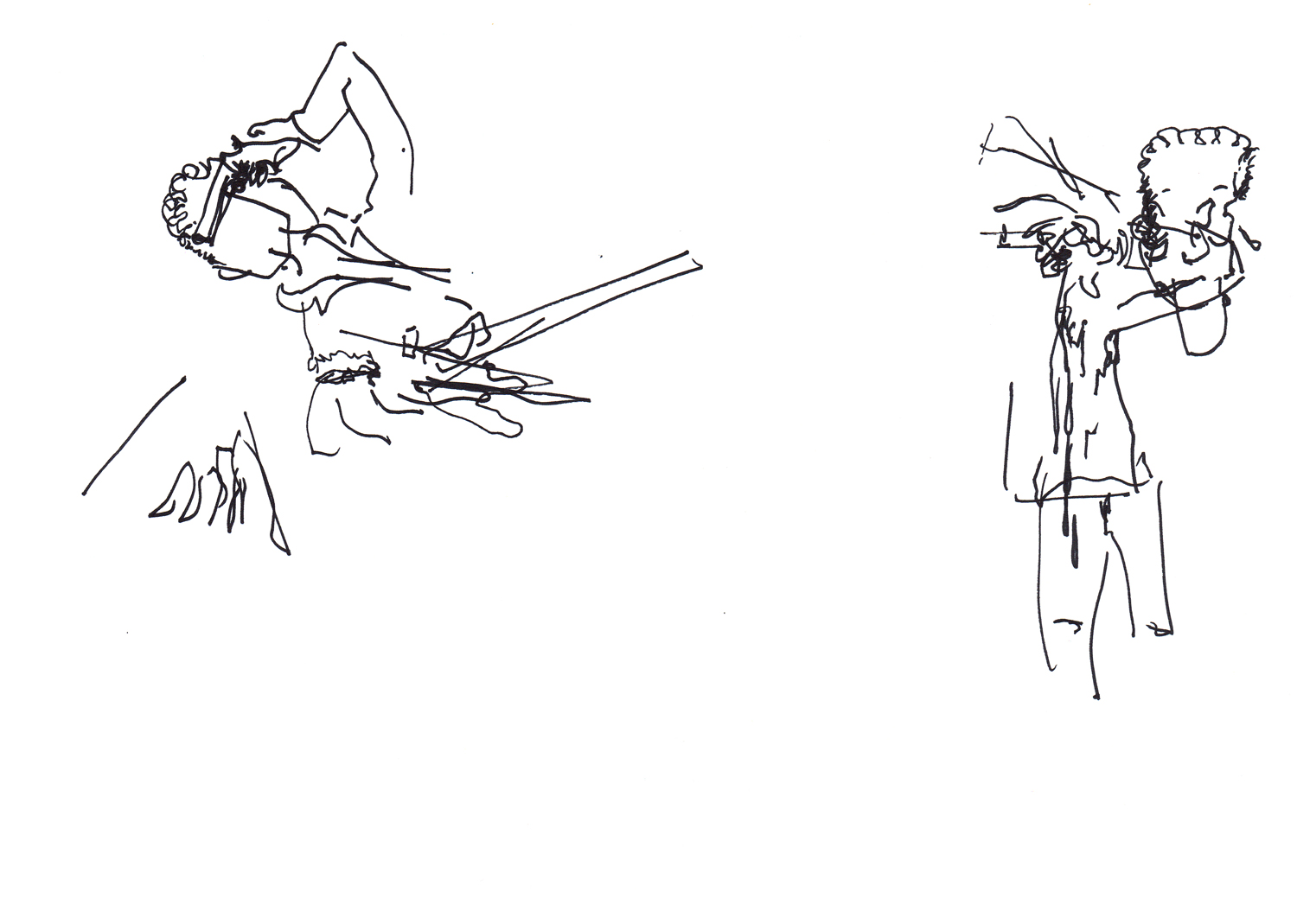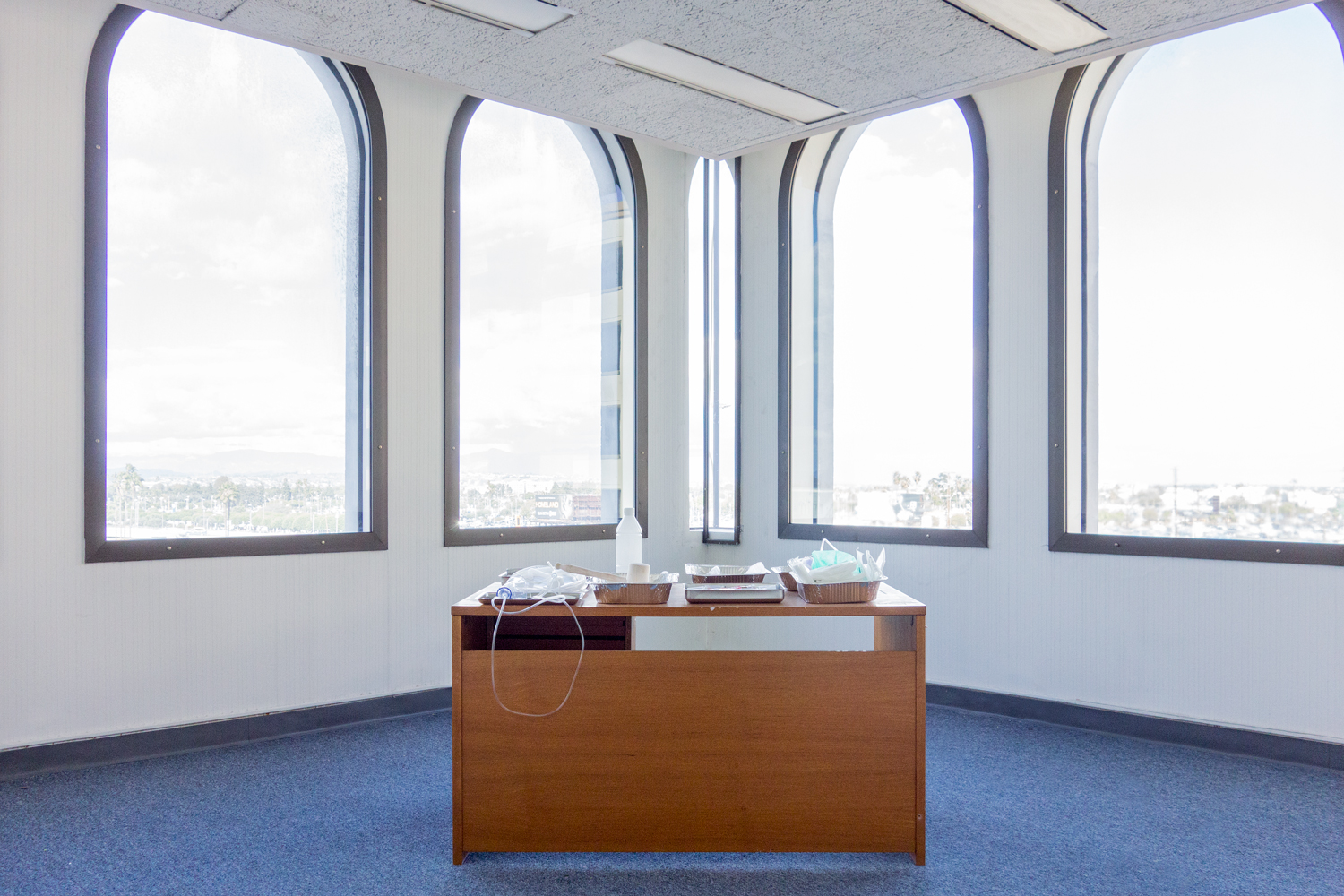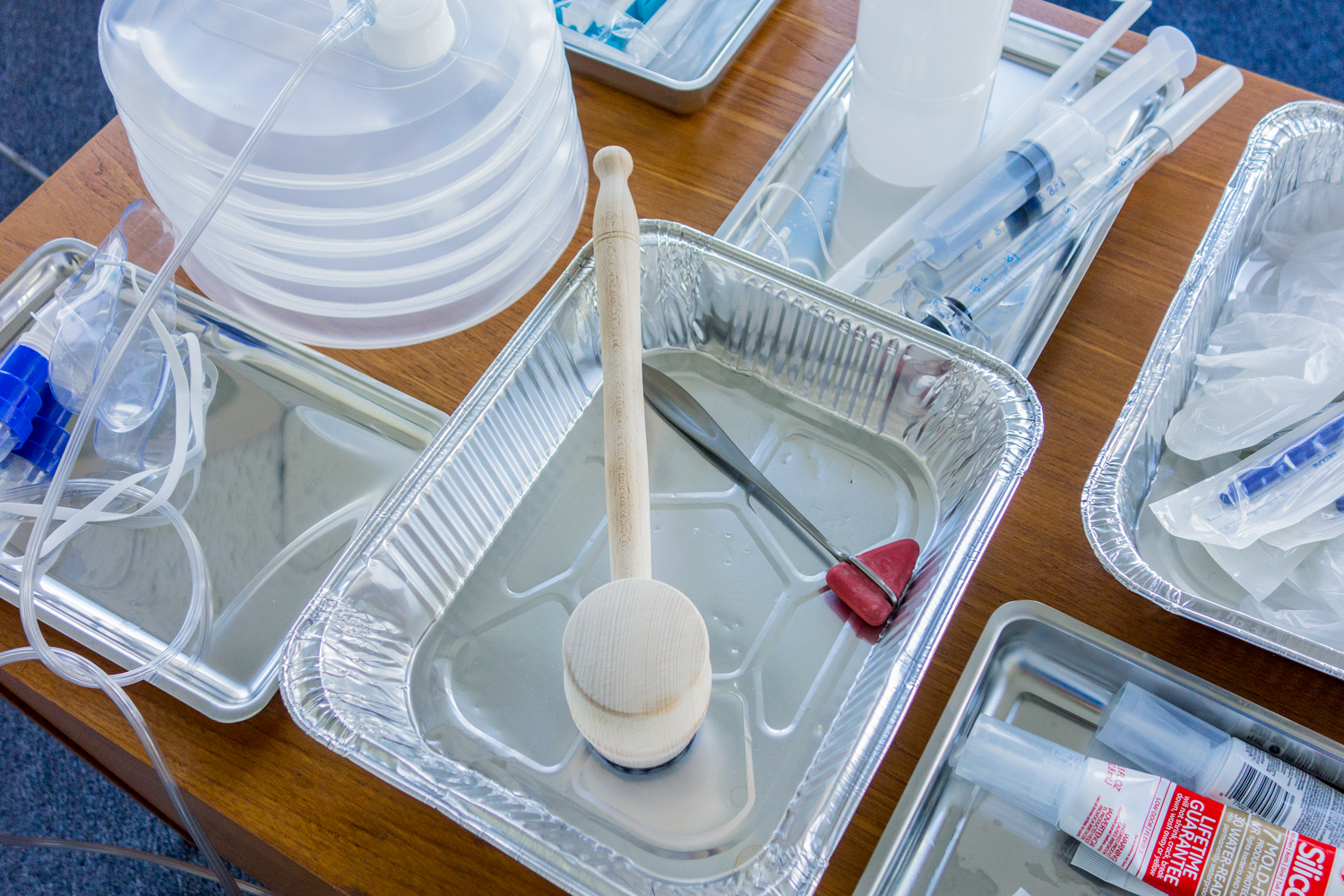 Ratatouille
Shanaynay, Paris (FR)
78 rue des amandiers

September 18 - October 10, 2015

Ratatouille (Teaser)
Rue Chaptal, Paris (FR)
3 rue Chaptal

July 11 - July 16, 2015

Tatjana Danneberg, Philipp Reitsam, Vera Lutz, Halvor Rønning, Anna Fehr, Simon Lässig
Group exhibitions curated by Felix Gaudlitz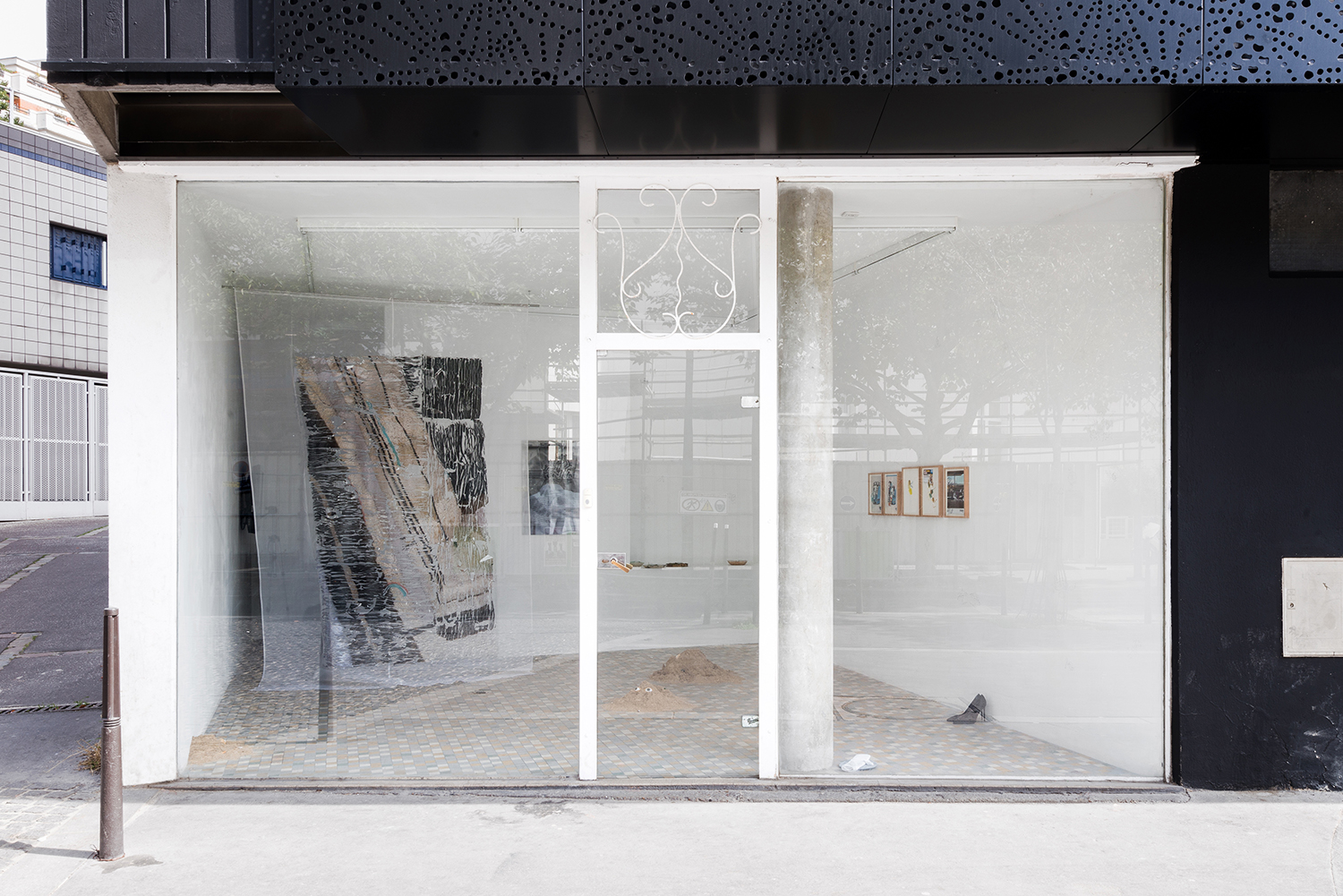 © / Alexander Nussbaumer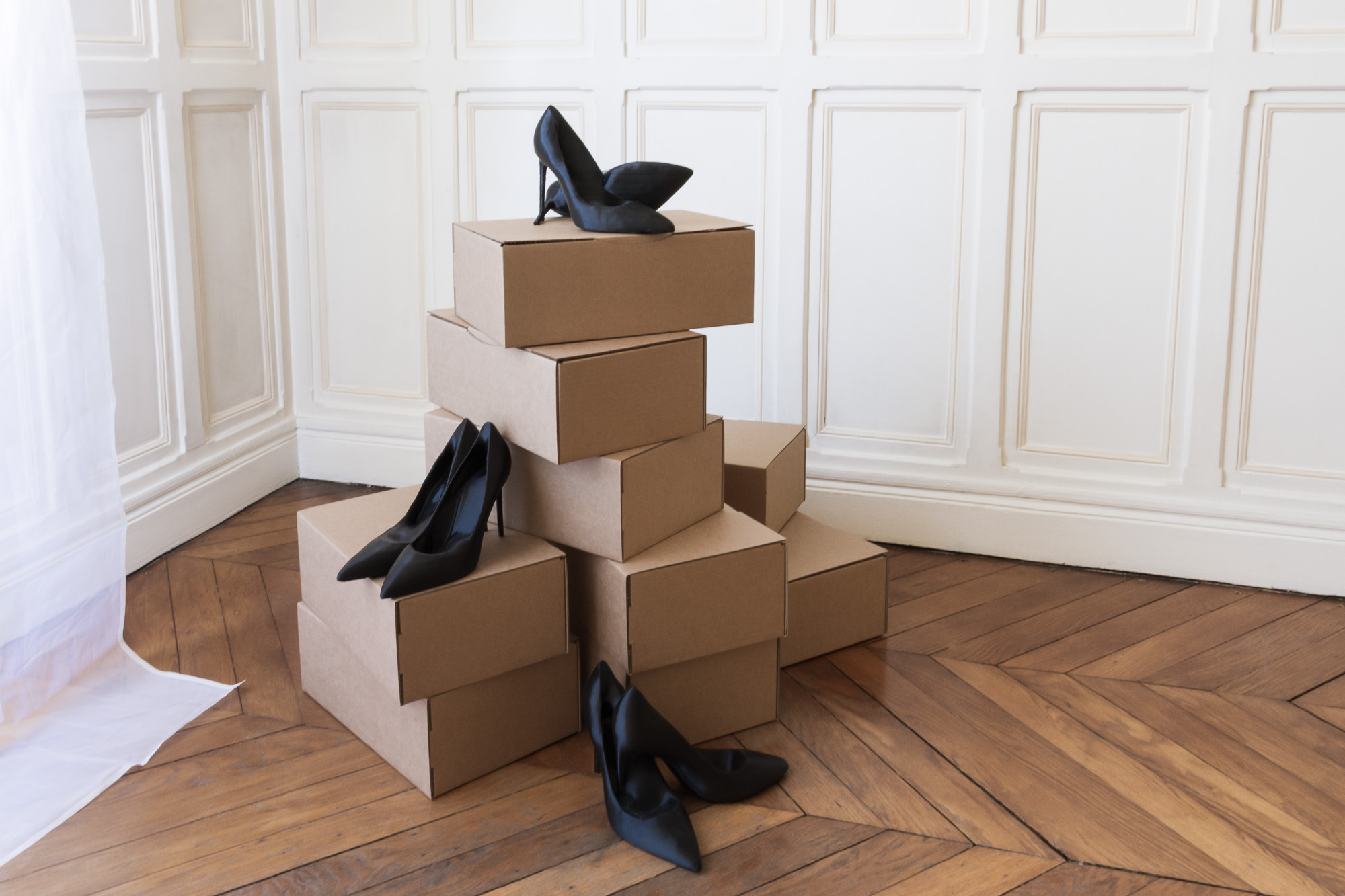 © / Alexander Nussbaumer





NEW NEEDS

OPENING:
6th June 2015

curated by:
Rosa Rendl and Isabella Ritter

Location:
Haus Wittmann by Johannes Spalt
Kellergasse 6
3492 Etsdorf/Kamp
Niederösterreich












Halvor Rønning
Why You Read FT Content, 2015
Inkjet print on magazine cut-out, watercolor on paper/ framed
One work in two parts, overall dimensions 32x 49.5x 2 cm

| | |
| --- | --- |
| | |
| | © / Alexander Nussbaumer |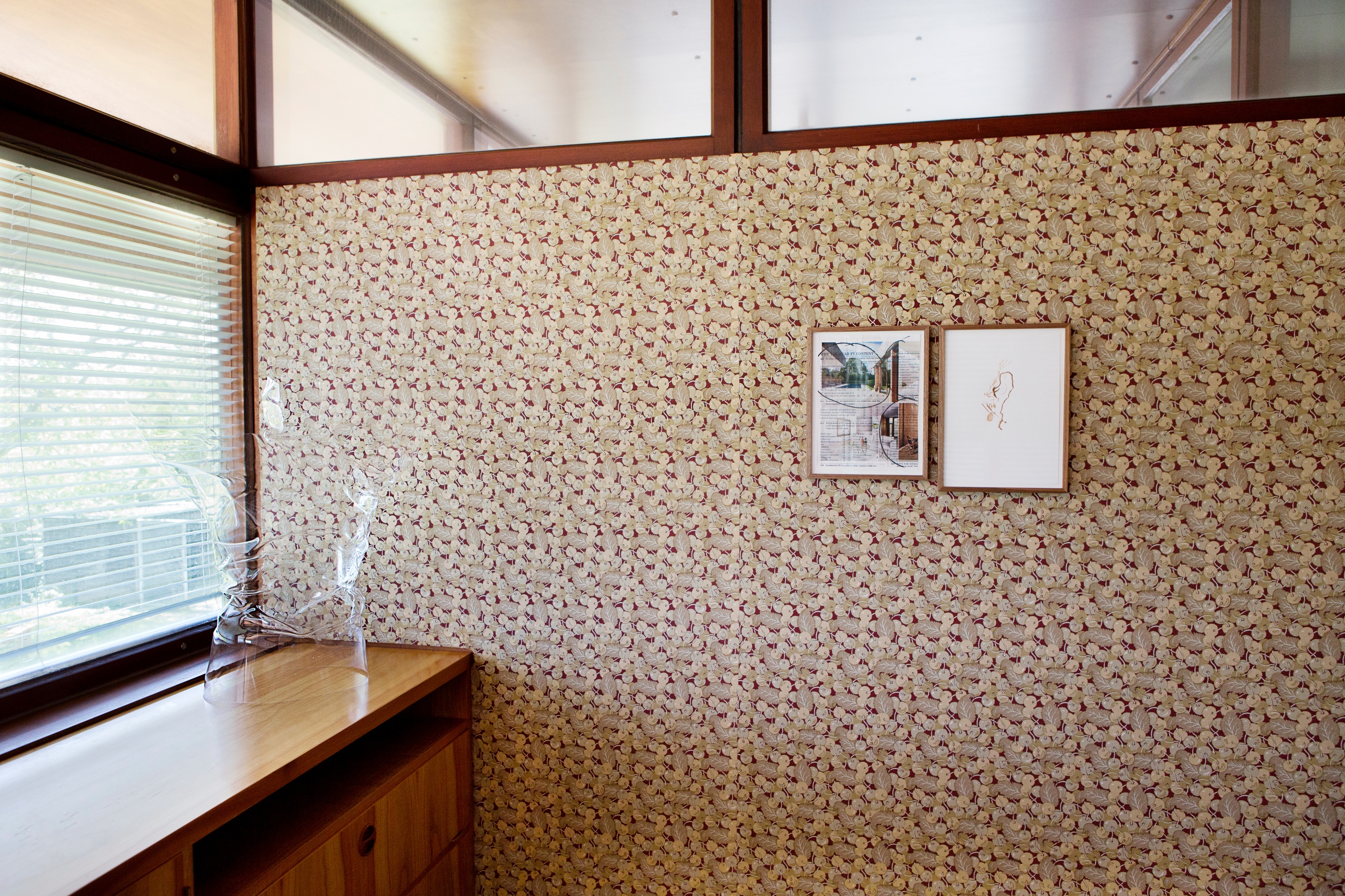 © / Tina Herzl






Halvor Rønning & Martyn Reynolds
LES NOUVELLES NOUVELLES LIBERTÉS, ACCESORIOS ESPECIALES
La Salle de bains, Lyon
Commissaire: Caroline Soyez-Petitehomme

Exposition du 28 nov. 2014 au 17 jan. 2015
Vernissage jeudi 27 novembre de 18 h à 21 h

http://www.lasalledebains.net/#exhibition107
"Shiny pink PVC seems to be wet, like a layer of pure fresh paint dripping and directly hung from the box. This series of new works collaboratively realized by Halvor Rønning and Martyn Reynolds are literally paintings without canvases but they also refer to tapestry or to the sweaty atmosphere and the towels carelessly hung in a gym club. The pink monochrome serves both as a background and an intertwined element of the pictorial composition. This kitsch, redundant and uncanny material also functions as a new skin for mass media images, and somehow as an even more artificial skin for the disembodied and repetitive images of celebrities..."
Texte complet au format PDF:
http://www.lasalledebains.net/admin/php/files/notice-ronning-reynolds.pdf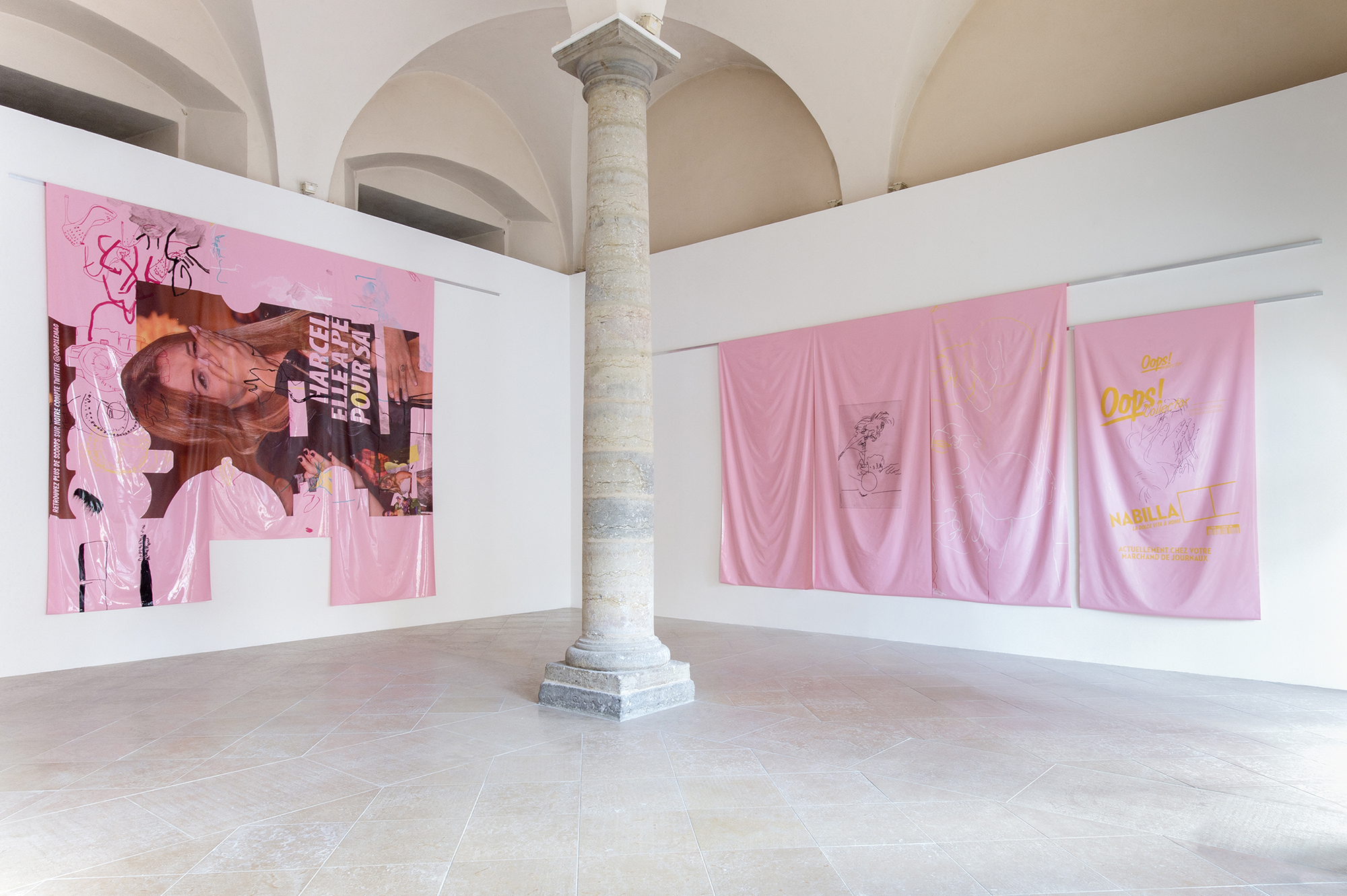 © / La Salle de bains, Lyon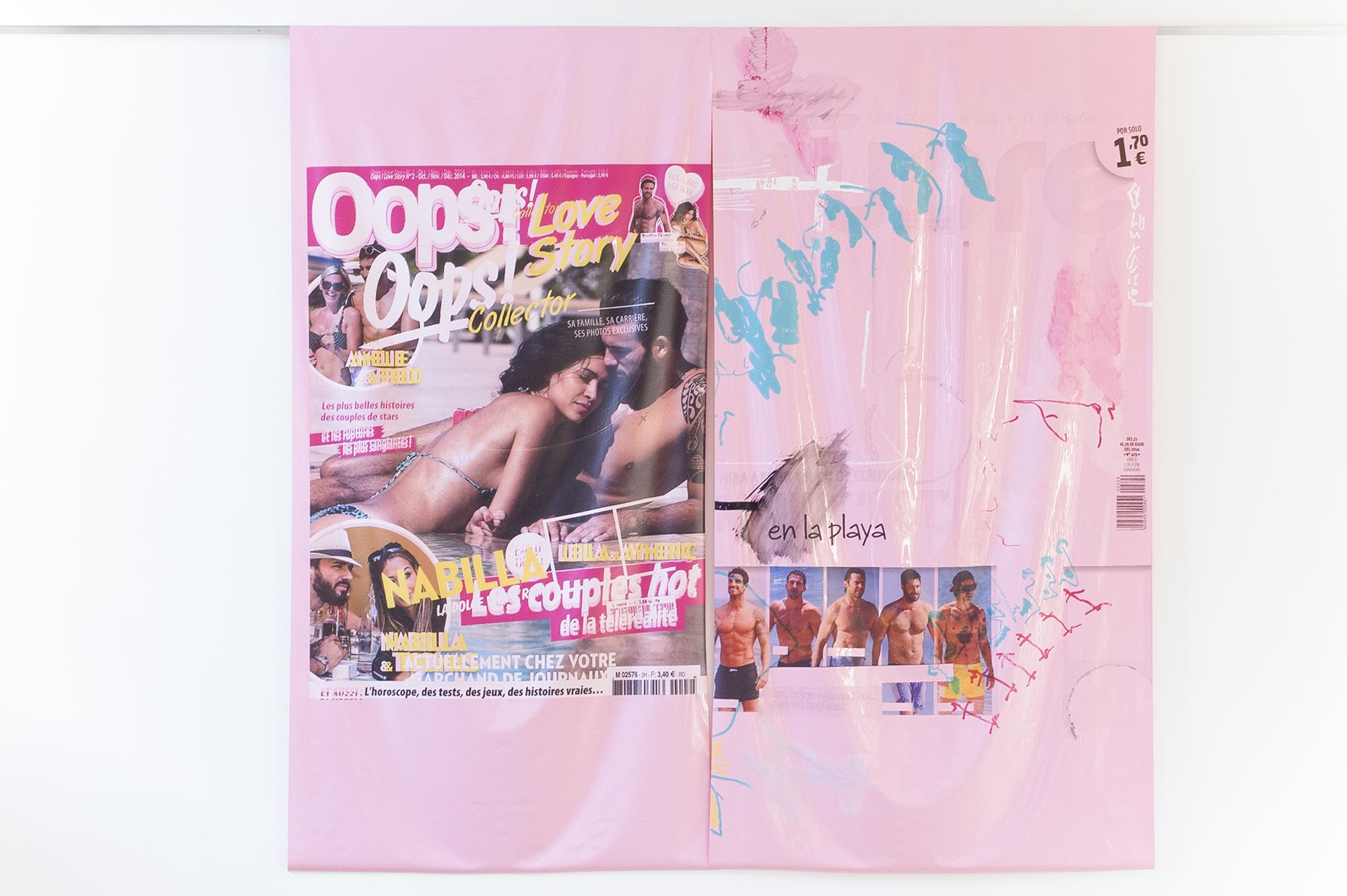 © / La Salle de bains, Lyon






EUROPE, EUROPE
Astrup Fearnley Museet, Oslo (NO)
18.09.2014 – 01.02.2015

Group exhibition curated by Thomas Boutoux, Gunnar B. Kvaran and Hans Ulrich Obrist.



© / Astrup Fearnley Museet, Oslo





Postcards
Feil Forlag, Oslo 2014

http://www.feilforlag.no/catalogue/2014/09/29/postcards-by-halvor-rnning/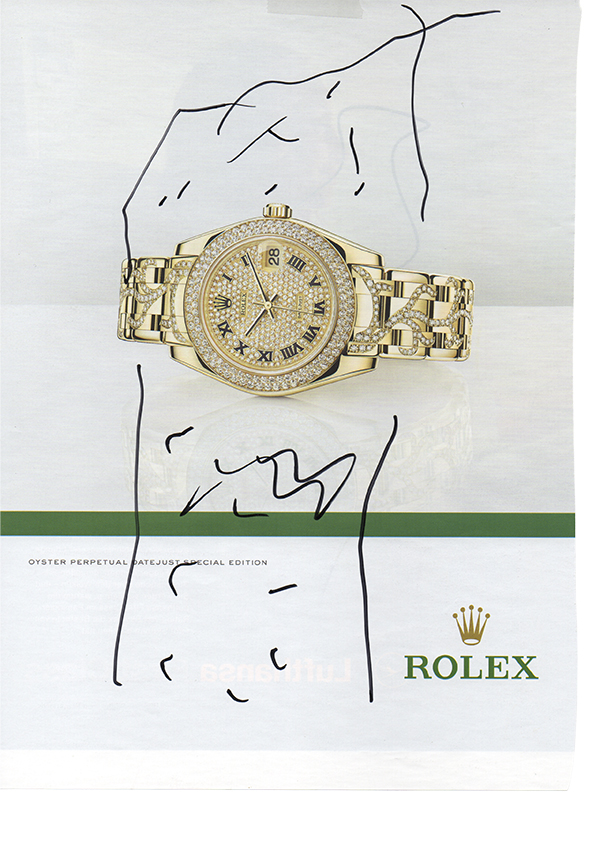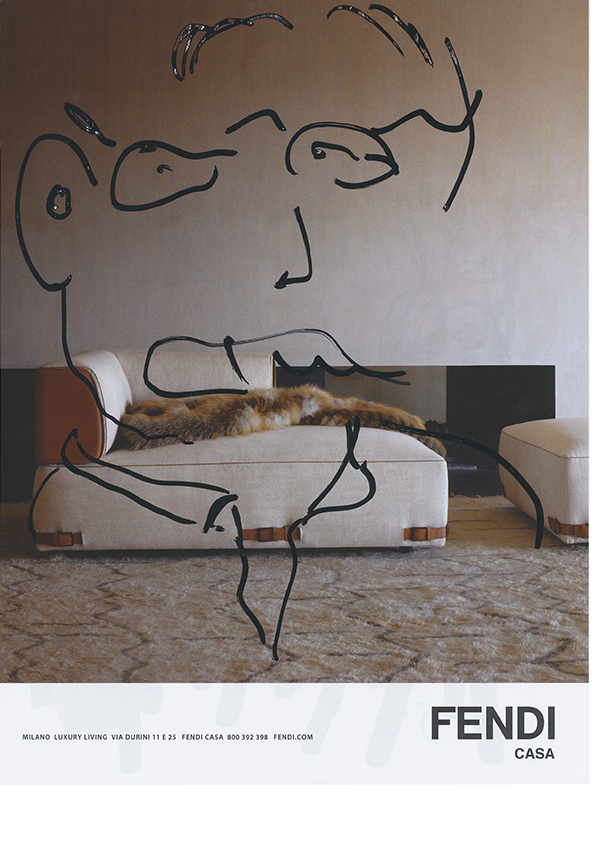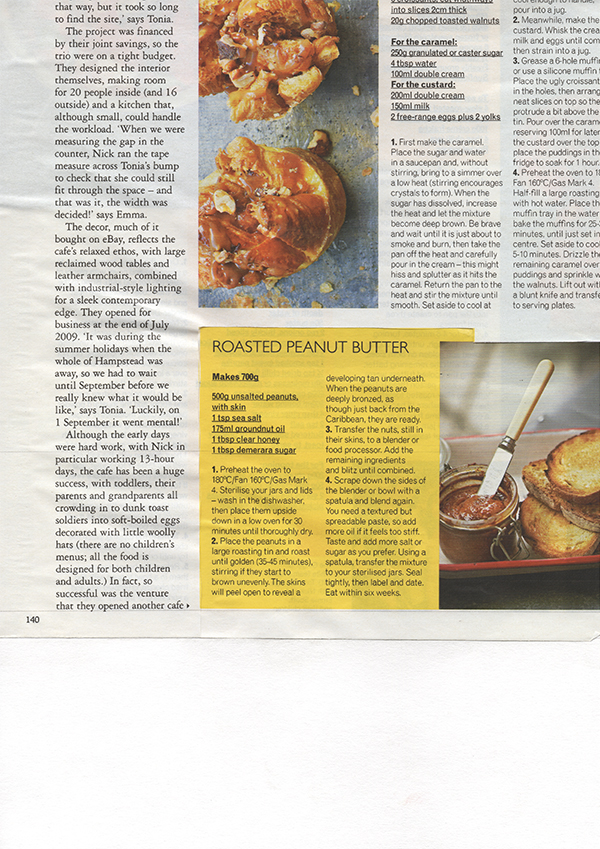 I Don't Know Dem w. Joakim Martinussen
Spreez, Munich
26 April–24 May 2014

Andy Boot, Ceal Floyer, Joakim Martinussen, and Halvor Rønning

http://spreez.de/exhibitions_i%20don't%20know%20dem.html

Halvor Rønning & Joakim Martinussen
BIB #7,#1, #3, #4, #9, #6 #5, #13, 2012-2014
Various textiles, Elfa wallrods and brackets
280x 48x 105 cm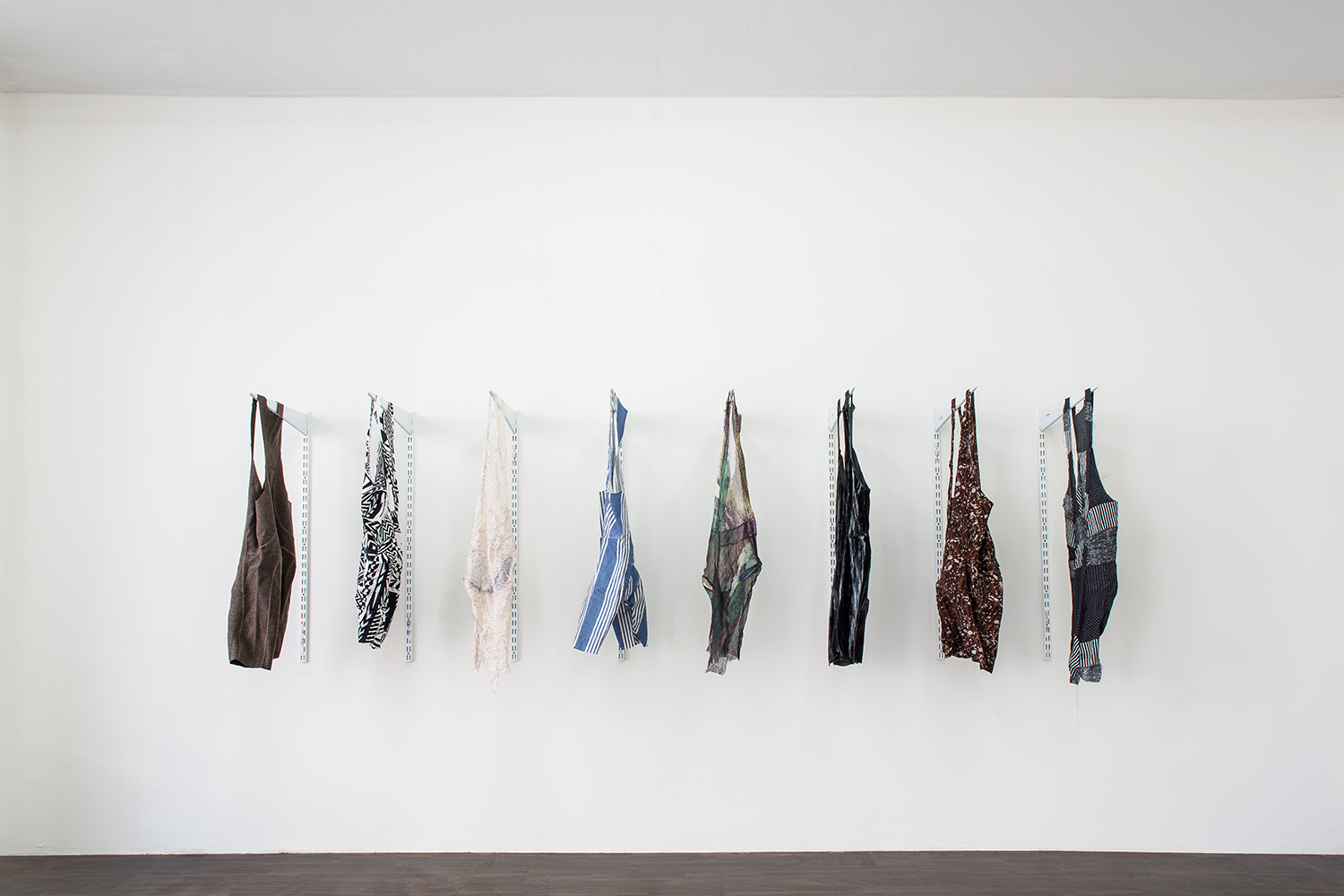 © / Spreez, Munich






MADE TODAY AS IF THEY WERE MADE YESTERDAY
Diploma exhibition, Akademie der Bildenden Künste, Wien (AT),
January 23rd, 2014

Untitled (Day-Date), 2014
Untitled (Submariner Date), 2014
Untitled (Cosmograph Daytona), 2014
Untitled (USM Haller), 2014

C-print, framed
Each 119.4 x 84.5 cm
Ed. 2+1AP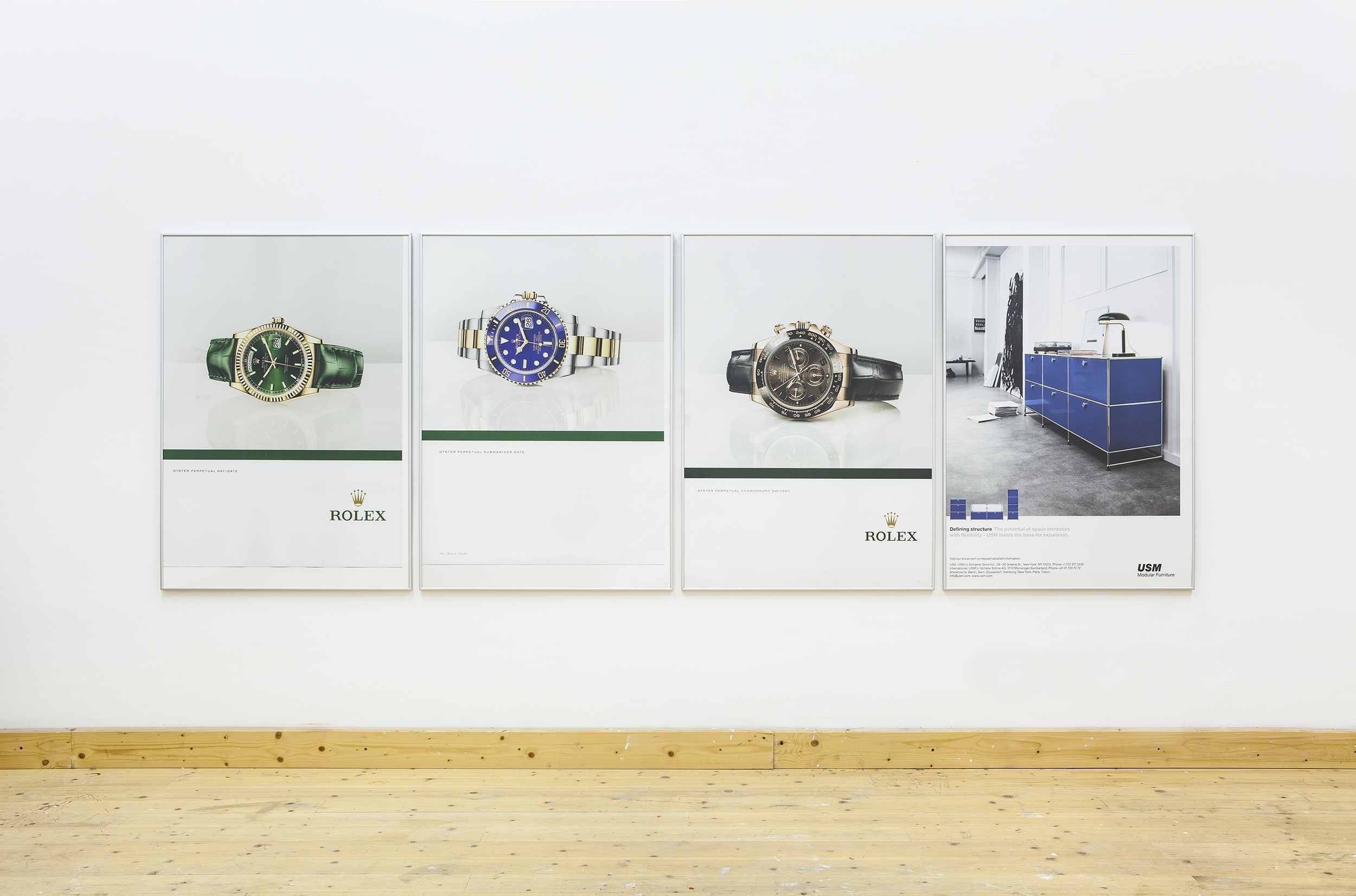 Untitled, 2014
Untitled, 2014
Acrylic and ink on canvas
Both 180 X 150 cm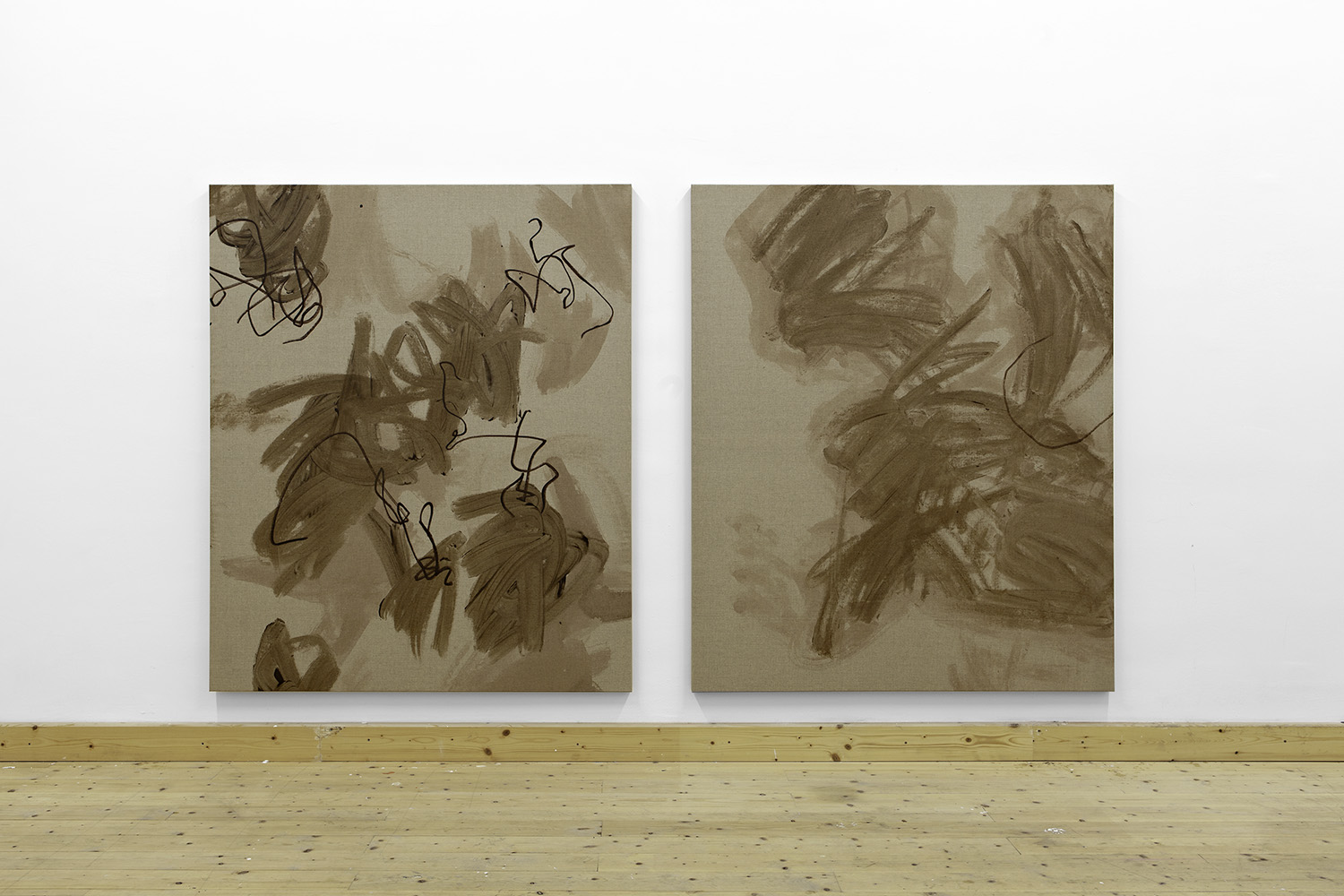 Halvor Rønning
The World of Hardstyle, 2014
Looped video, 09:34





Halvor Rønning Starschnitt
saxpublishers, Vienna (AT), 2014
Five folded posters, instruction sheet, cover and plastic box
Edition of 100

Graphic design by Alexander Nussbaumer

http://saxpublishers.com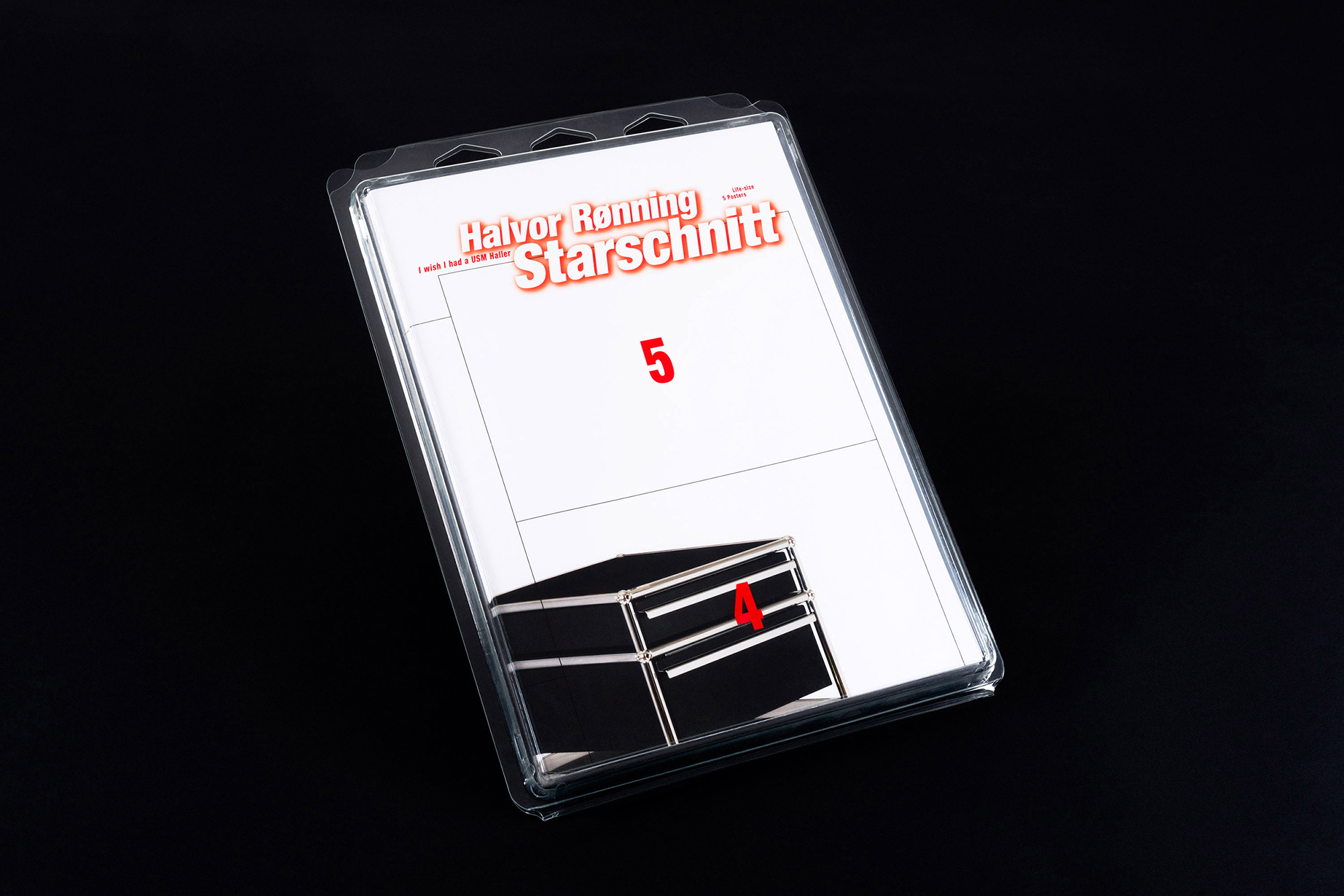 © / Alexander Nussbaumer




Städtebauliche Prosa II
Kerstin Engholm Galerie,
Schleifmühlgasse 3, Wien (AT)
17.05 – 17.06 2013

Untitled (Wall Structure #04), 2013 w. Joakim Martinussen
Elfa wall band, plastic pots, soil, ivies and vinyl electrical tape
200 x 200 cm

http://www.kerstinengholm.com/148-0-Staedtebauliche-Prosa-II.html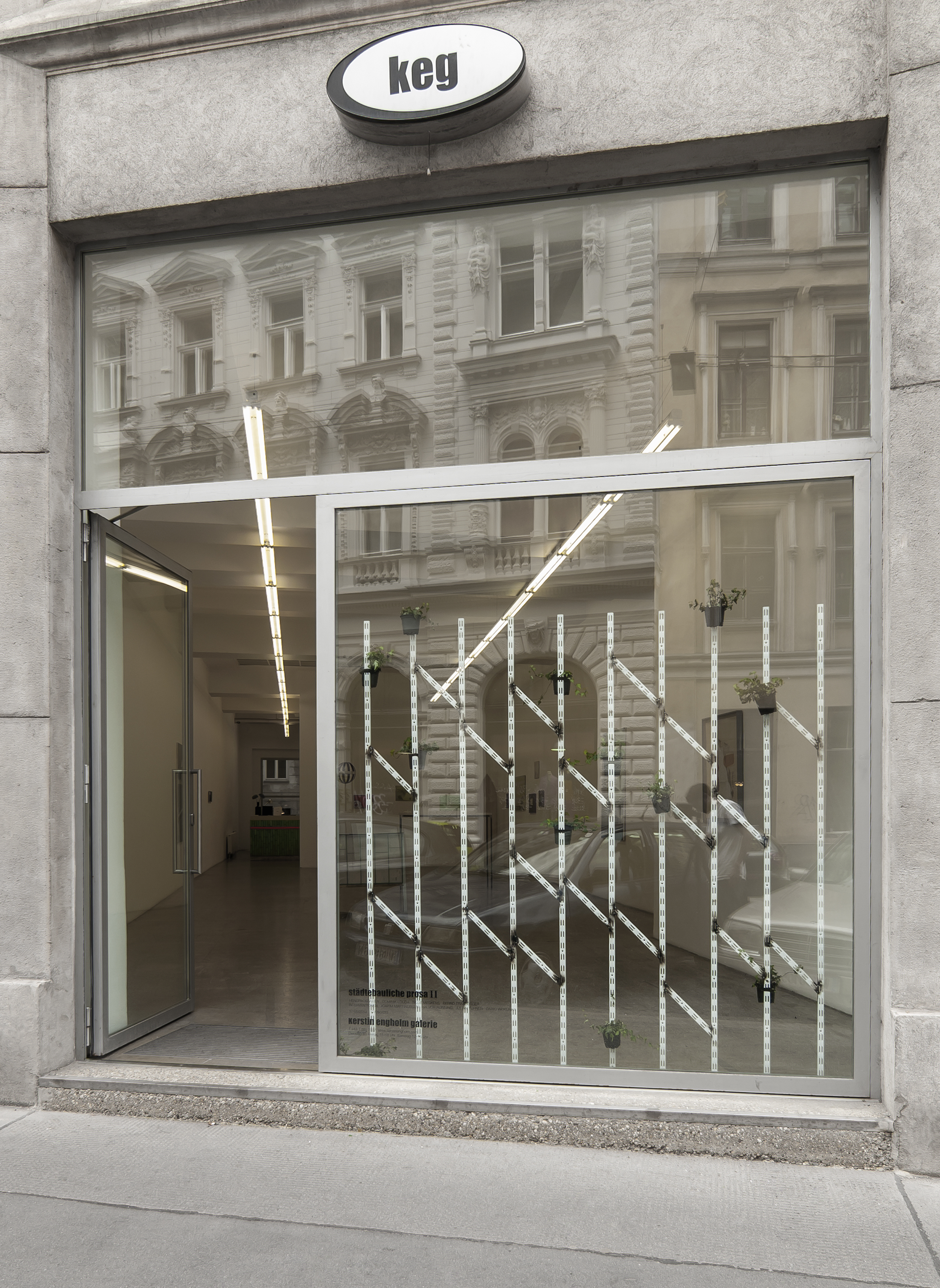 © / Kerstin Engholm Gallery, Vienna




Gentleman's Round for Scandinavia
Gloria Knight, Auckland (NZ) 2012
16th August - 1st September 2012

Halvor Rønning & Joakim Martinussen
Flag (BIB #09), 2012
Elfa wall band, Elfa Bracket, sandbags, plastic slip, velvet

http://www.gloriaknight.co.nz/current/gentlemans-round-for-scandinavia/
http://www.gloriaknight.co.nz/files/halvor--joakim-text-gloria-knight.pdf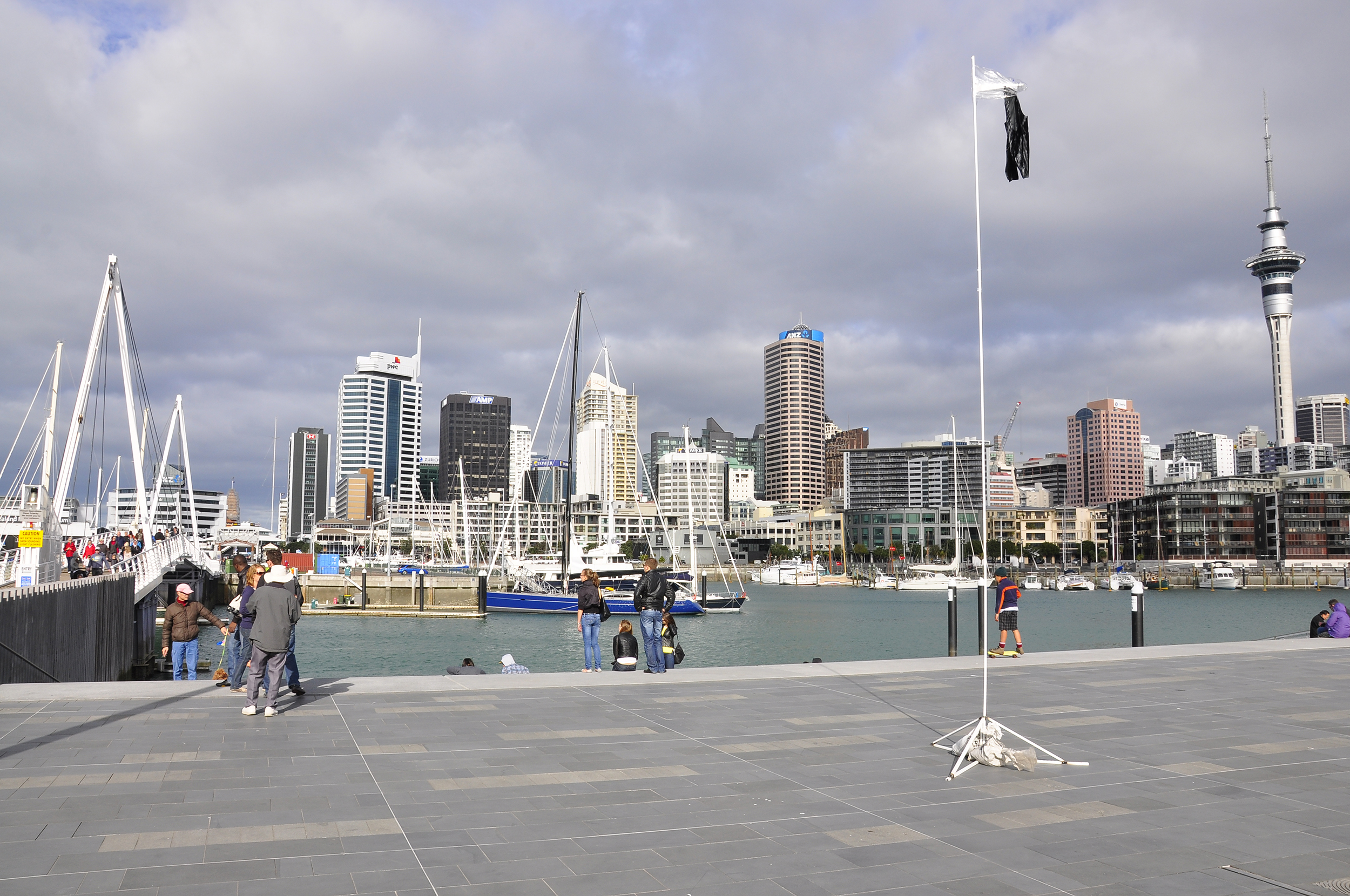 © / Gloria Knight, Auckland





Halvor Rønning
Shopper Bag, 2012
Primer and pigment on cotton, non-woven shopper bag with metallic coating
Approx 44 x 38 x 15 cm

Shell-Reflexive
Dec. 4, 2012 - Jan. 15, 2013
Bas Fisher Invitational, Miami (US)

Absolute Vitality Inc. (Keller/Kosmas), Simon Denny, Yngve Holen, Ilja Karilampi, Nedberg & Kantun, Katja Novitskova, Halvor Rønning, Timur Si-Qin, Spring Break, Anne de Vries, Phillip Zach
Curated by Agatha Wara

http://www.basfisherinvitational.com/Shell-Reflexive

© / Bas Fisher Invitational, Miami











Armani/ Dada w. Martyn Reynolds

Publication consisting of a laminated cover and a 32-page magazine inlay.
Edition of 40
Feil Forlag, Oslo 2011

http://www.feilforlag.no/nyheter/2011/11/11/feil-forlag-presents-rnning-reynolds-armani-dada/